Consulting and professional services
AI, Machine Learning and Data Science expertise for your organization
Expertise and know-how at your fingertips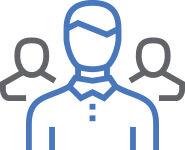 Professional services
AI experts are difficult to recruit, especially if your goals could be met with a part-time resource or if you are investing in a short-term project. Our specialized team will become a seamless extension of your in-house team.
Machine learning model development and maintenance
Management of cloud data science environments 
Data migration and extraction
Niche data science expertise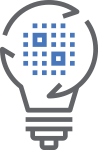 Consulting
Solving a business problem with AI requires experience. We work closely with decision-makers to identify use cases and design strategies specifically designed to delivery tangible value to our clients.
AI-driven value creation assessments
Identification of use cases
Solution design and implementation
Digital transformation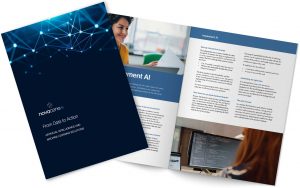 Download our brochure
Learn about…
Our products and services
Straightforward descriptions of common AI terms
Examples to help spark ideas on how to use AI
How to discover, measure and implement AI initiatives
Our process to help you get the most from AI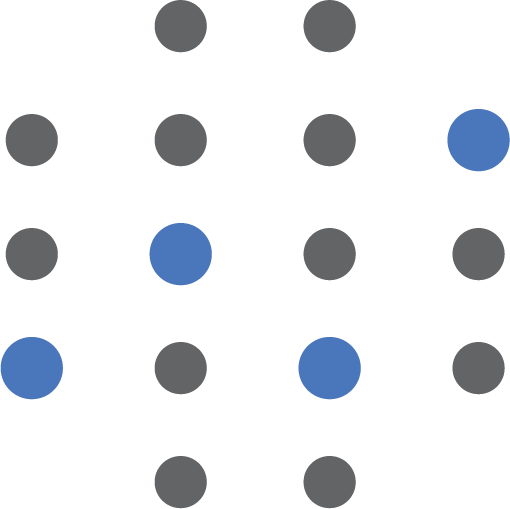 Data strategy consulting
We can help you analyze your collection and use of data to assist management in moving ahead towards being a data-driven organization. We analyze current sources and uses of data, interview stakeholders on their current and future data needs, and draft a comprehensive roadmap with prioritized recommendations.