Professional Services
The expertise you need to get the most out of your solution
Expertise and know-how
At your fingertips.
Our professional services provide you with as-required access to the expertise and capabilities you will need to make the most out of your solution. We work with your technical and functional teams to identify your business requirements and design solutions to support those specific needs. Our professional services include:
Solution design
Solution implementation
Solution configuration
Data migration and extraction
Provision of advice
Project management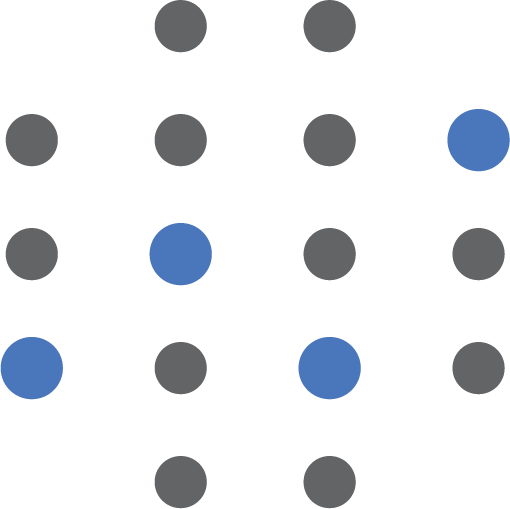 Data strategy consulting
We can help you analyze your collection and use of data to assist management in moving ahead towards being a data-driven organization. We analyze current sources and uses of data, interview stakeholders on their current and future data needs, and draft a comprehensive roadmap with prioritized recommendations.