About NovaceneAI™
Our mission is to help organizations uncover insights hidden in data
AI Is here to transform organizations. So are we.
Artificial intelligence — or AI — has arrived, and its potential to transform organizations can be seen everywhere we look, from research to marketing, and from cybersecurity to finance and insurance. But getting the most from AI requires a big effort to turn raw data into usable, accurate and actionable insights.
That's where NovaceneAI™ can help. We automate the process needed to go from data to business insights, so that organizations can benefit from the full potential of AI.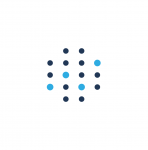 Why NovaceneAI
A production-ready software platform + professional services
Our customers choose us over large vendors or custom solution developers for one important reason: we bring the best of both worlds. Large vendors come to the table with solutions that require long implementation lead times and a large commitment of resources. Niche developers, on the other hand, build solutions that later you inherit and need to maintain.
NovaceneAI enables you to leverage the company's existing AI platform to quickly integrate automations into your processes. Our hybrid approach pairs our platform with a professional services component, helping you bypass the effort needed to develop a full custom solution, while providing the flexibility to adapt the existing platform to work for you.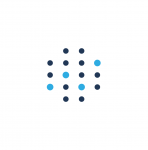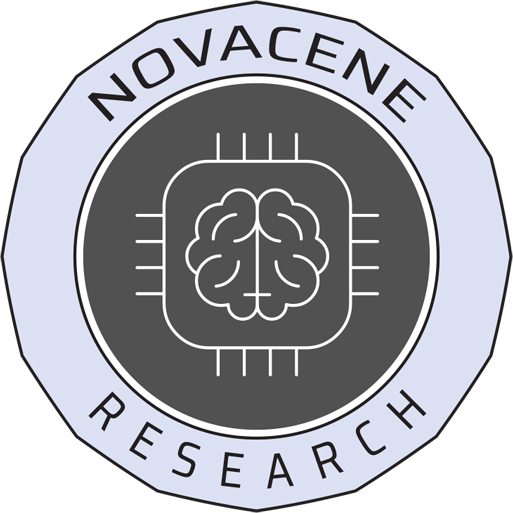 Advancing innovation
An AI leading company you can trust
Proud supporter of deep technology events
We support events that promote the advancement of disruptive technologies.
Read about our latest event.
R&D partners
We have been collaborating with leading AI researchers and have received the support from innovation-focused programs from government, academia, and industry organizations. Our R&D partners include: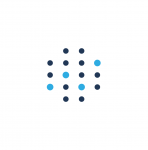 Our approach
End-to-End AI-Driven Solutions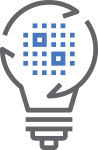 UX
We use principles from design thinking and UX to build modern solutions.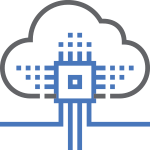 Cloud
Deploy on your own infrastructure or let us manage it for you.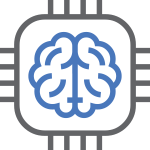 AI/ML
Bring you the latest, best-in-class AI and ML to meet your needs.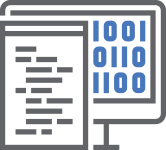 Engineering
Leverage the most modern technology to build dynamic applications.
Join our team
A technology-first company with technology-focused people at all levels
Why work at NovaceneAI
At Novacene, our mission is clear: we're focused on the future of AI. It's this dedication that allows us to stay true to our core, and not chase the next big thing…because we're already there.
Here are a few reasons to join our team:
Work with the brightest
Working with bright people keeps us sharp. We learn from them and they learn from us. We love large teams, but we love smart teams even more.
Grow your career
Because we hire best, it'd be a shame for us not to hear what you have to say. We'll listen and act on your feedback. And if you develop valuable solutions, you'll be rewarded with unlimited growth opportunities.
Ship great products
Our #1 priority is to build the best products. We much prefer demoing a working prototype than showing a PowerPoint presentation. We are doers.
Have fun with the future
AI is the future of business and we're already taking part. Help us build the future by helping forward-thinking clients design, develop, and deploy cutting-edge solutions.