NovaceneAI Platform
Automate the conversion of data into actionable insight
What is the NovaceneAI Platform
Analysts, subject matter experts and businesspeople alike use NovaceneAI to get to accurate, actionable insight. By automating the process to ingest, structure, enrich and visualize data, anyone can get the answers they need, quickly. Data scientists also benefit by having the platform automate much of their grunt work and freeing them to work on what really matters.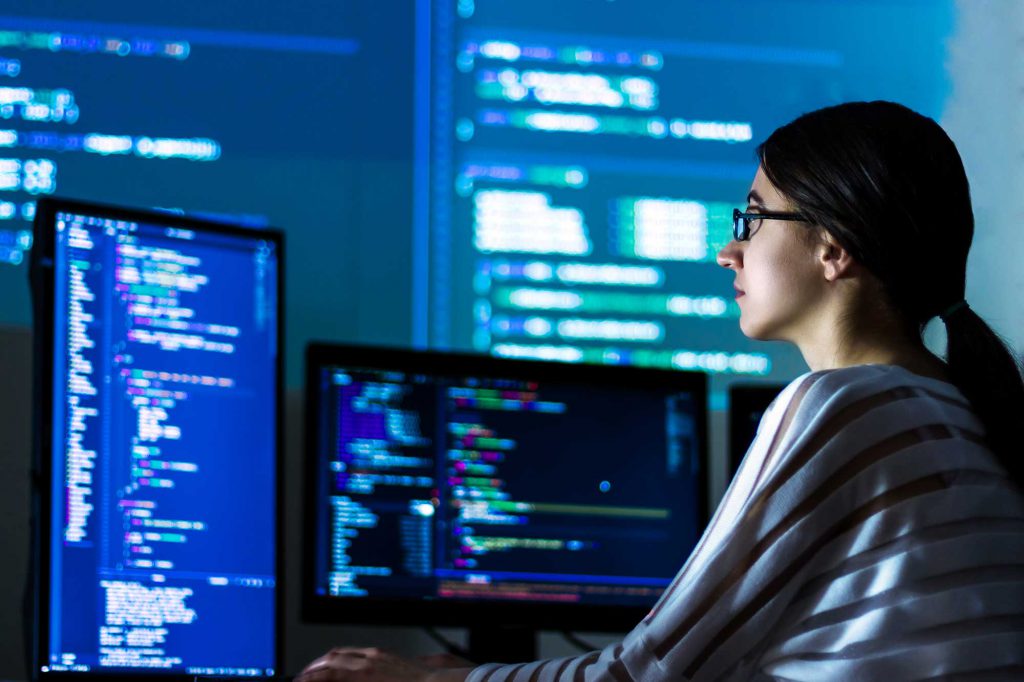 Simplify the integration of AI into your product
Novacene helps a marketing research firm focus on building differentiated AI technology
The company was able to:
Integrate Natural Language Processing algorithms into their data pipeline
Train custom Machine Learning algorithms
Operationalize models using AI-as-a-Service
Benefits for business users
Like with any other business technology, AI and machine learning requires teams from very different backgrounds to collaborate in the pursuit of a common objective. In the case of AI and machine learning however, this collaboration is especially difficult due to the nature of the technology.
Current situation
Currently, integrating AI and machine learning into business processes requires business users and data scientists to collaborate closely. Since business users and data scientists come from very different backgrounds, this collaboration is often time consuming and expensive.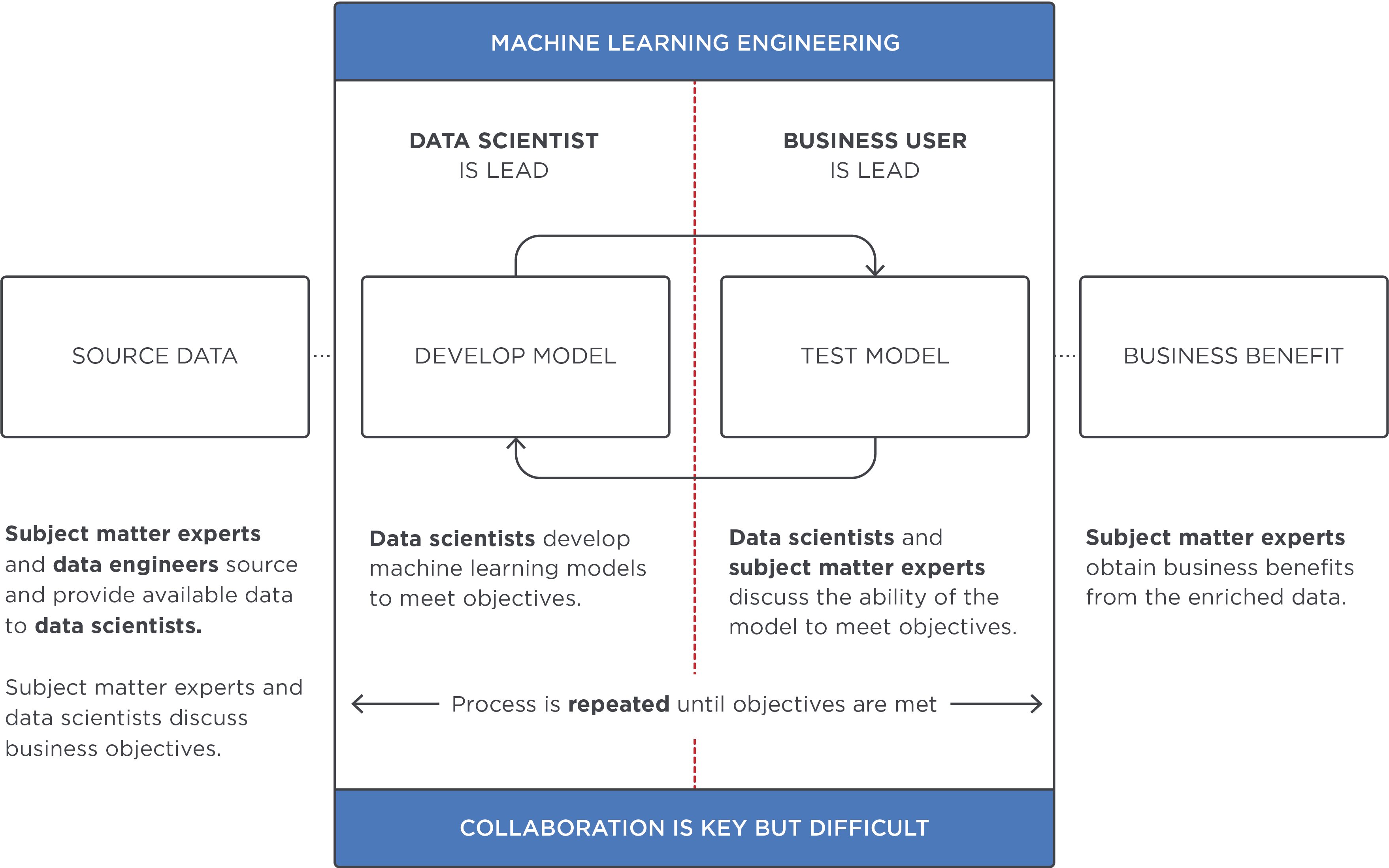 vs.
Proposed alternative
Our proposed approach is to enable business users to leverage the power of AI and machine learning in a more direct way. The NovaceneAI Platform provides subject matter experts with built-in machine learning models, shifting the power from technical teams to business users.

Benefits for developers
The NovaceneAI platform simplifies the integration of machine learning models into products and business operations. Developers can access several different models through a single API call. The application manages requests and rate limits, and sends back the response as a JSON payload.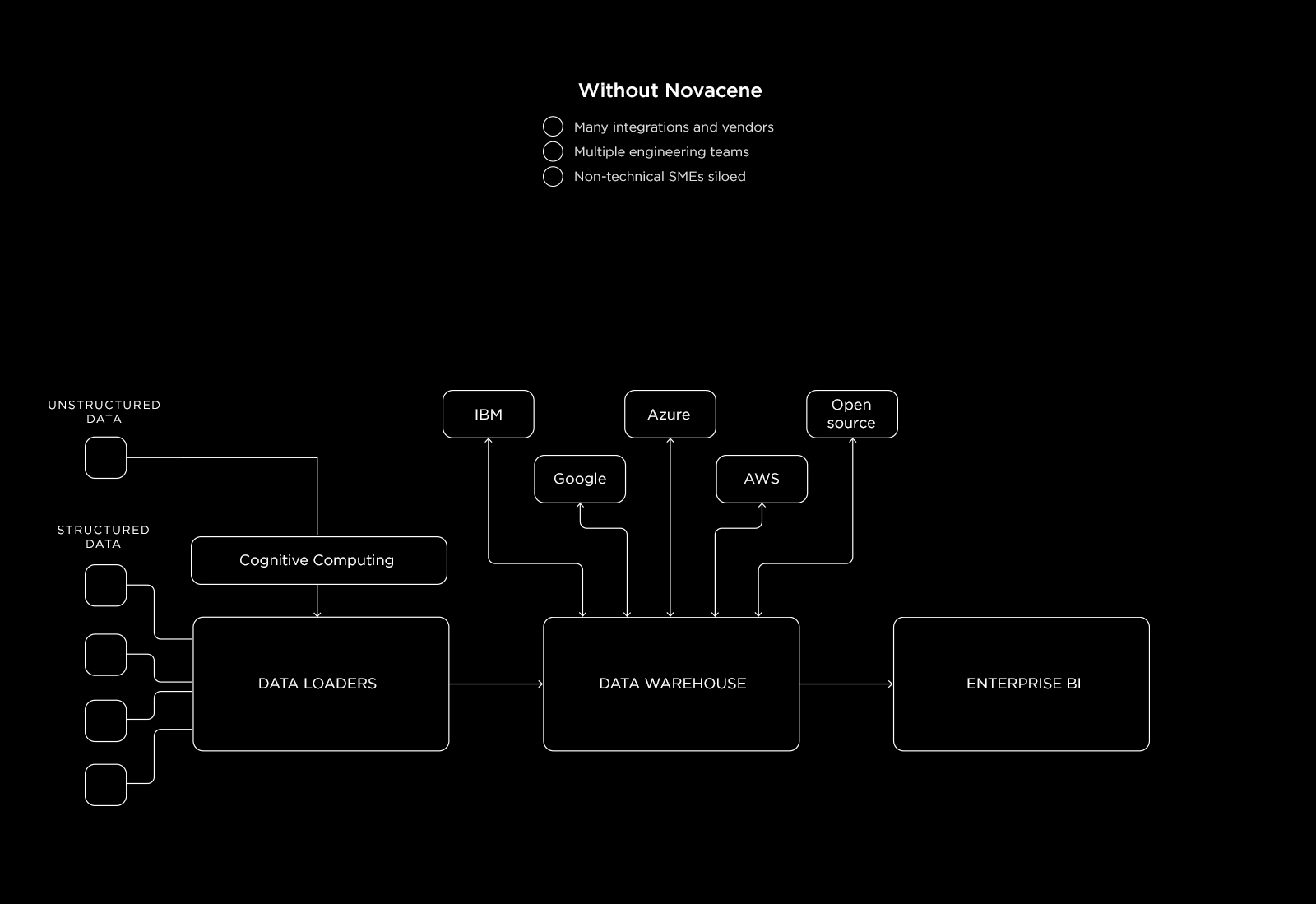 Platform features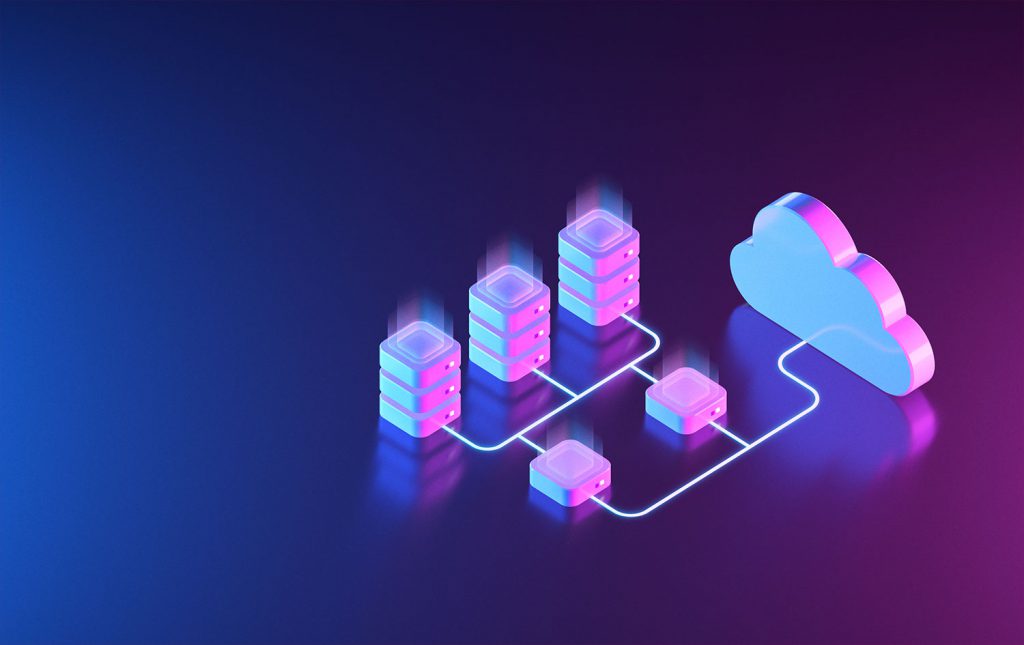 Your own data, secured.
Deployable on your existing infrastructure
Or hosted on a dedicated instance
Completely private, safe, and secure
Upload your own data or fetch from the web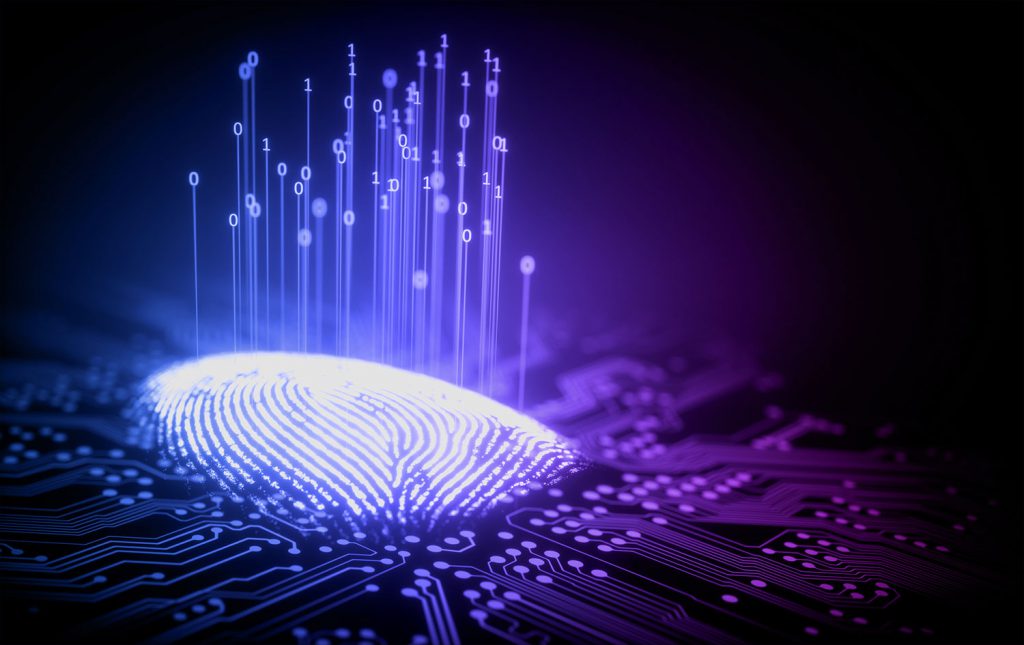 Digitize unstructured data
Digitize calls and other audio data
Extract handwriting
Digitize PDFs
Extract text from images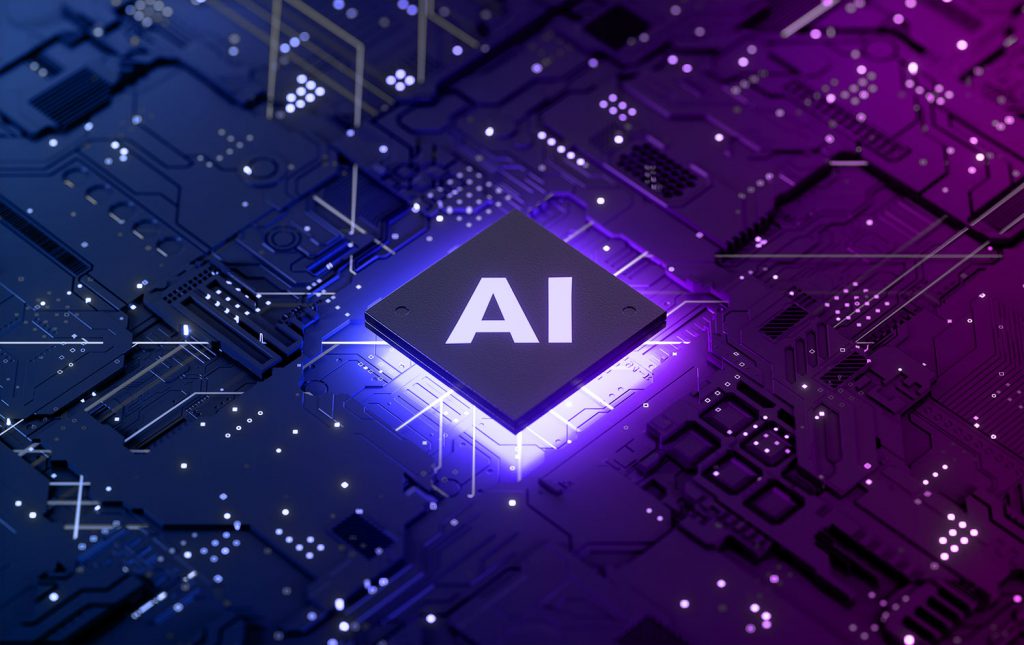 Enrich data with AI and machine learning
Code open ended comments automatically
Predict business metrics
Use the API to integrate with your workflow
Plug in open data sources to further enrich your datasets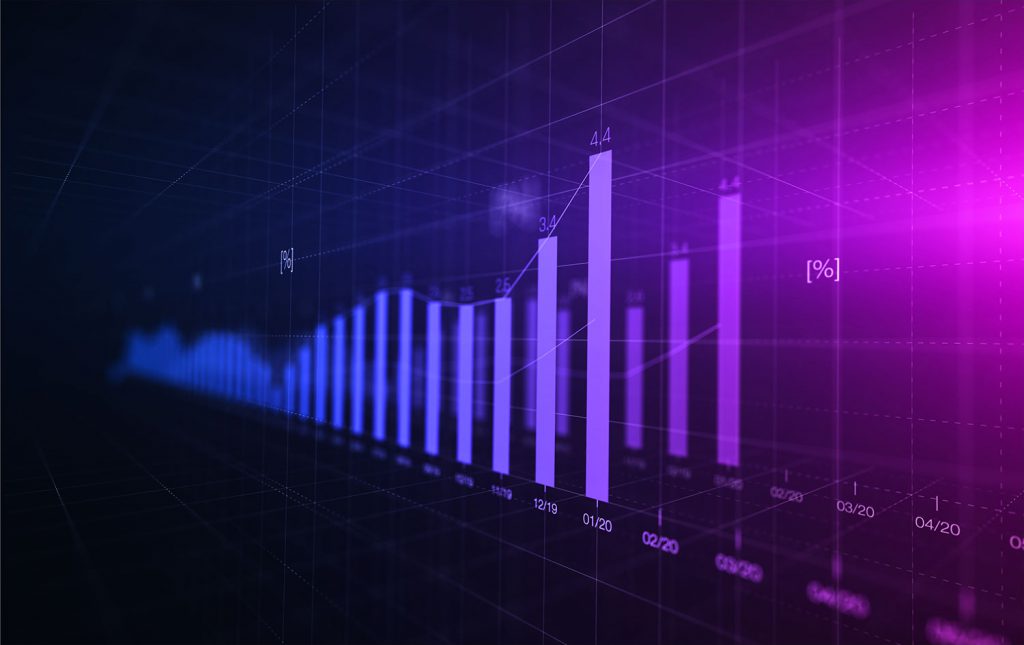 Visualize the insight
Build dashboards using drag & drop
Qualitative and quantitative visualizations
Save and share dashboards
Evaluate AI performance
Platform overview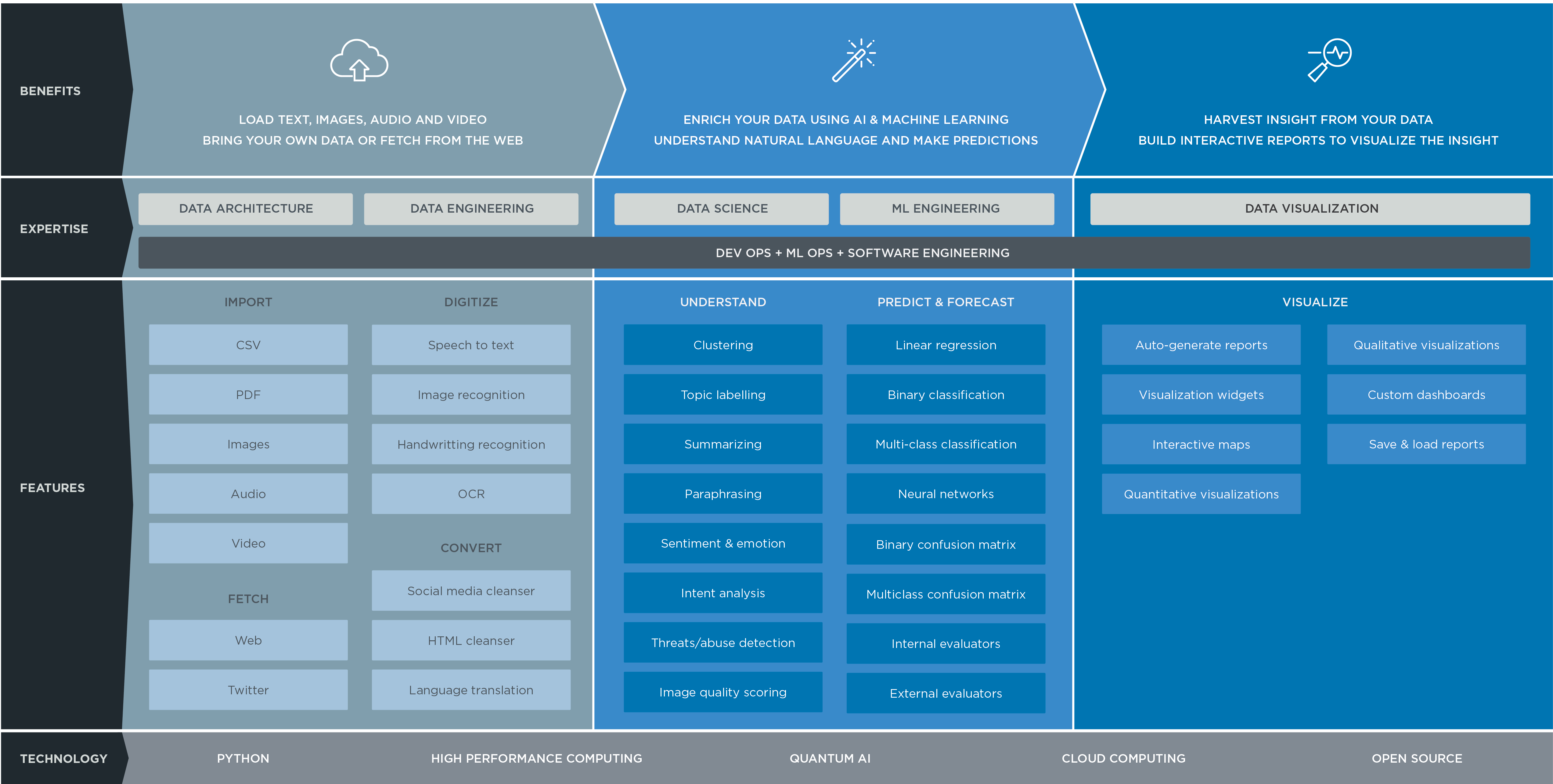 See how the NovaceneAI platform can help your organization