Harvest actionable insights from text data
The NovaceneAI™ Platform uses artificial intelligence to transform unstructured data into advanced insights.
Trusted by Leading Organizations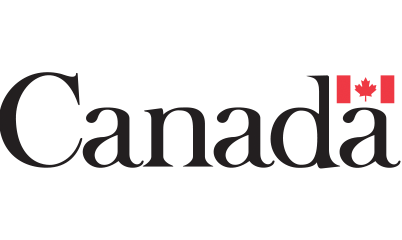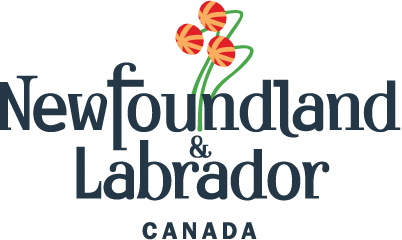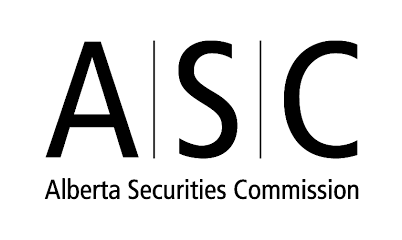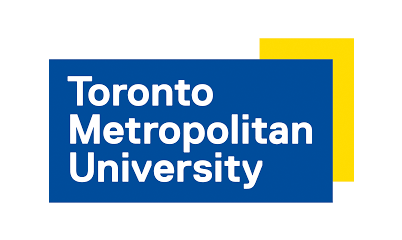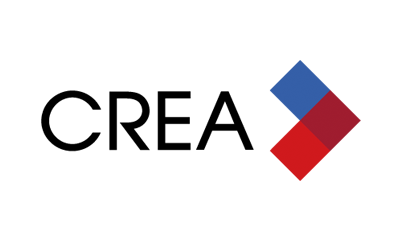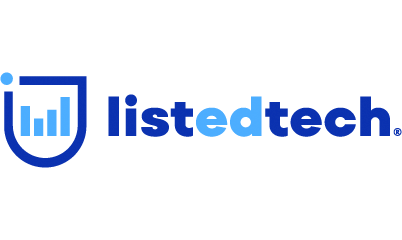 ---
All of the insights. None of the manual work.
The most flexible platform for the most demanding analysts
80% of all data must be cleaned and organized before it can be mined for insights. While there is no shortage of tools, organizing unstructured data remains largely a manual task. Analysts spend almost 50% of their time on this menial task and away from the insights that matter. The NovaceneAI Platform automates the transformation of unstructured text data into actionable insights at scale, using AI.
Theme-based analysis
Track theme-specific sentiment
Tease out experience areas from open-ended comments and measure sentiment in context.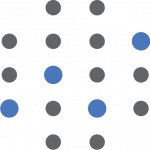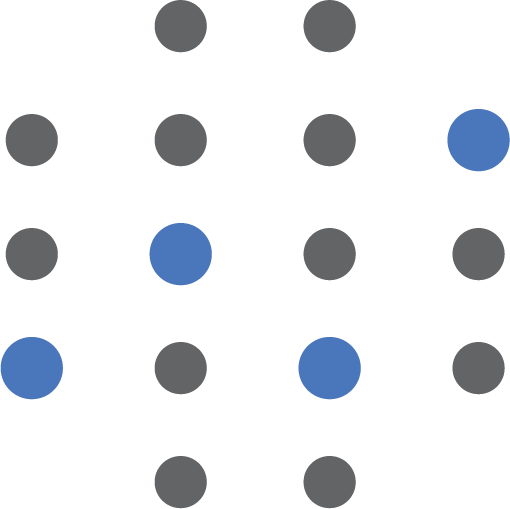 Give analysts total control
Give your highly skilled resources the most powerful and flexible tool
Data Engineers and Data Scientists have complete control over the platform through a flexible RESTFul API and a powerful interface. The platform also provides a friendly web-based user experience for Business Analysts.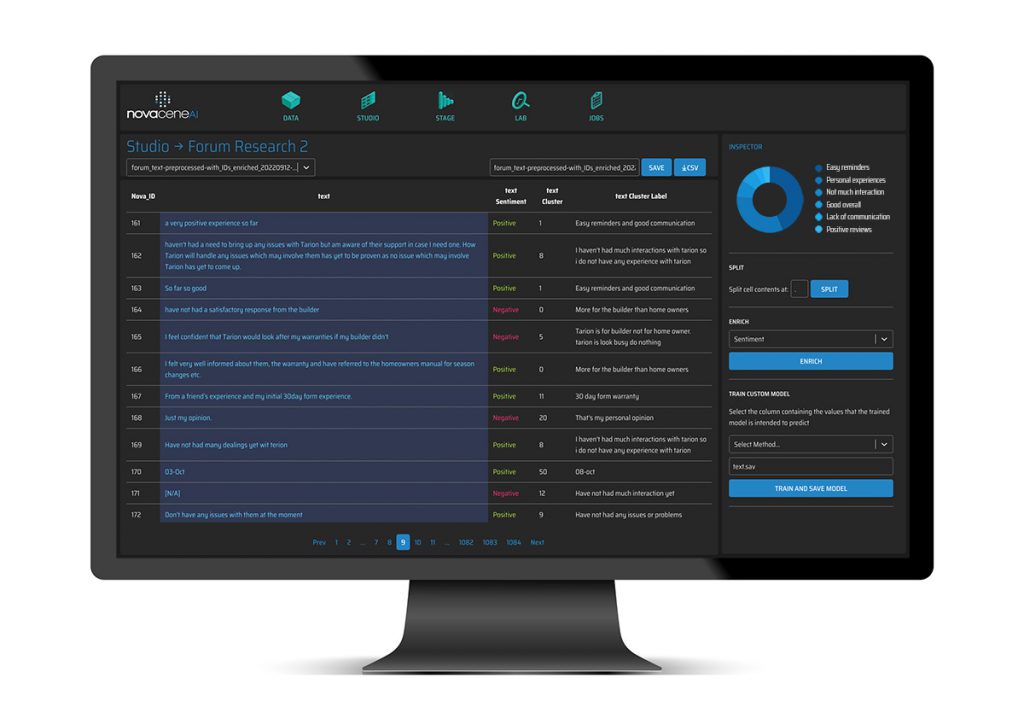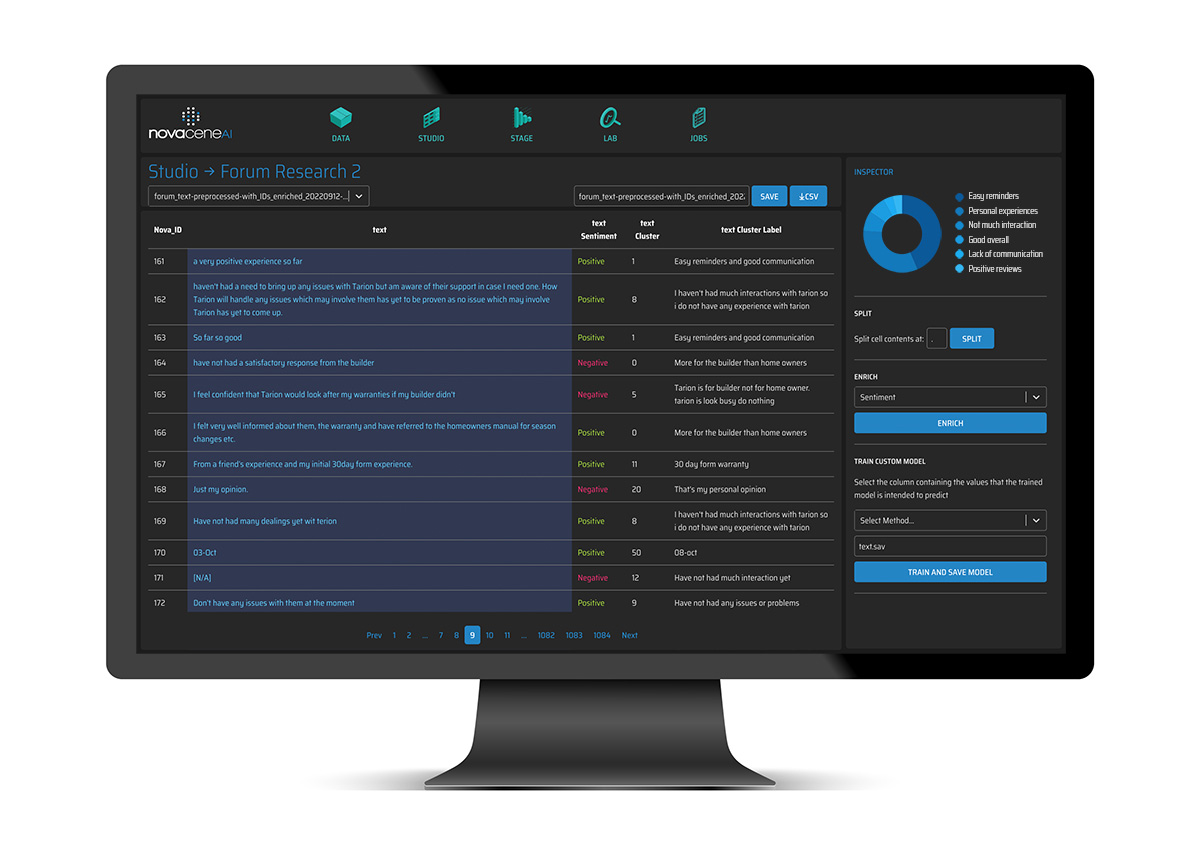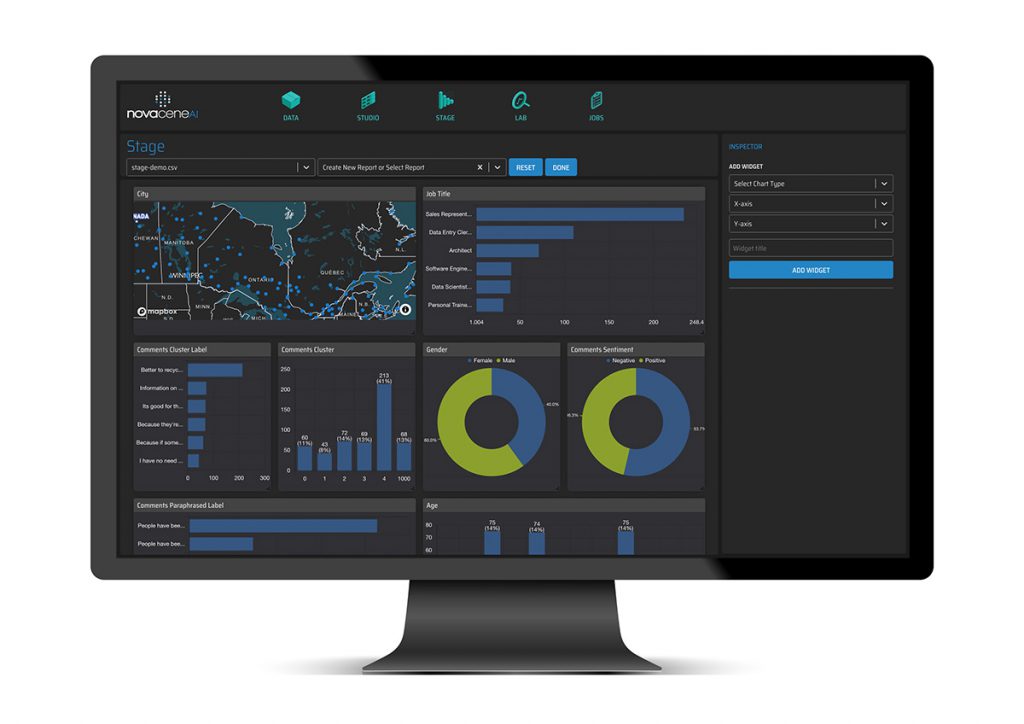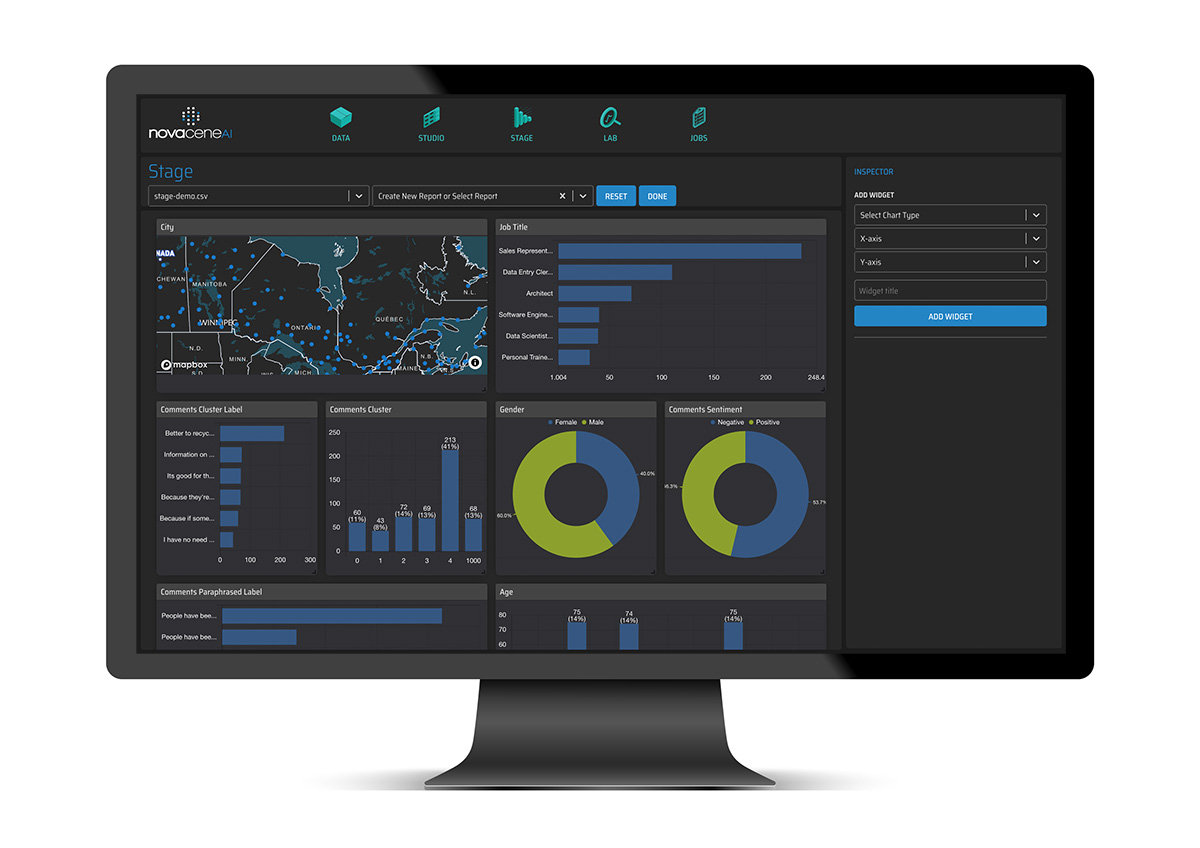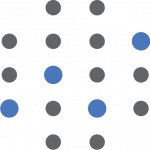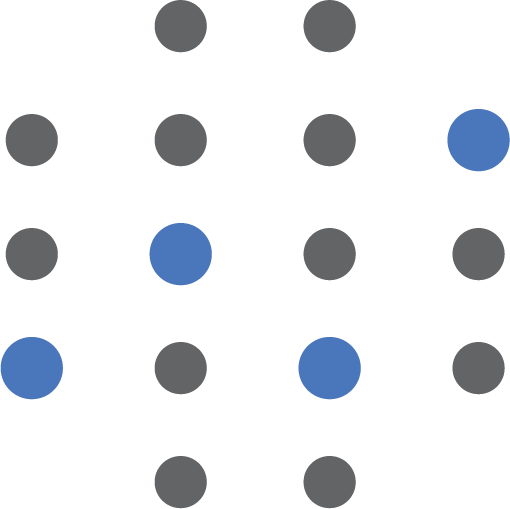 Success stories
What customers are saying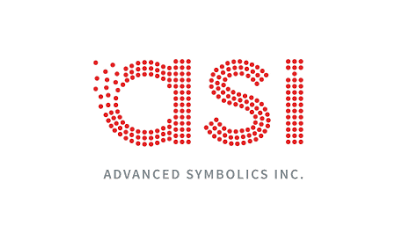 Advanced Symbolics organizes over 6 million tweets using the NovaceneAI Platform.
"We are processing 200K records a day using NovaceneAI without needing to invest in more engineering resources. The Platform is working so well, we are designing it into our self-service product, AskPolly™"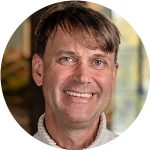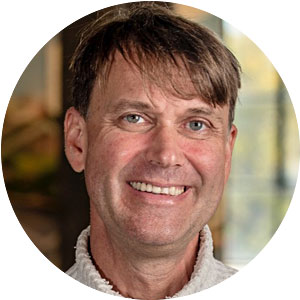 Kenton White, PhD.
Chief Scientist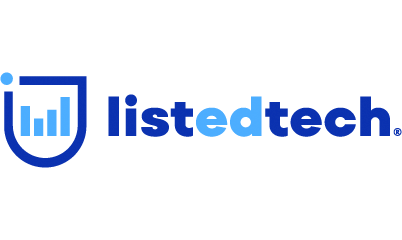 ListedTech reduced data processing workload by 70% and reinvested savings in innovation.
"We have been able to process three times the amount of data we used to do manually thanks to NovaceneAI. We have been able to save about $10,000 a month that we would have otherwise spent on data entry."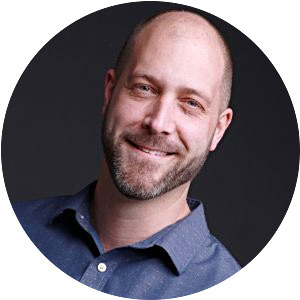 Justin Menard
CEO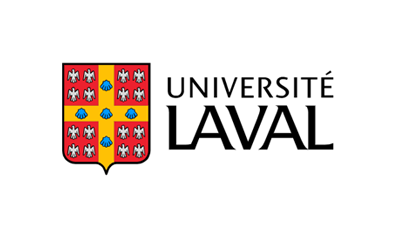 Laval University researchers automate dictionary creation using the NovaceneAI Platform.
"It's imperative that the next generation of social scientists learn to work with companies such as Novacene which can provide valuable machine learning technology."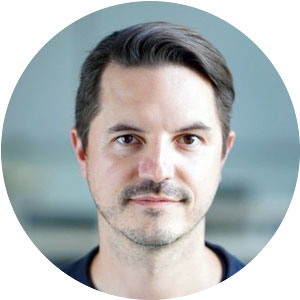 YANNICK DUFRESNE, PhD.
Laval University Research Chair Holder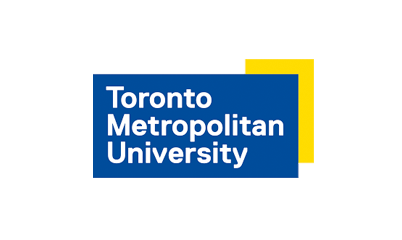 Toronto Metropolitan University improves source diversity in news coverage.
"Novacene is on top of the cutting edge of algorithm development, and that's where their expertise came into play. We couldn't have done this project without them."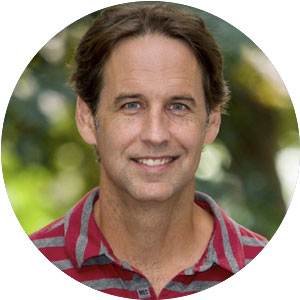 Gavin Adamson
ASSOCIATE PROFESSOR, TMU SCHOOL OF JOURNALISM
---
250%
ROI in the first year
$200K+
Reallocated to innovation
Your data is kept safe & secure
A dedicated & fully encrypted environment
The NovaceneAI Platform is provided in a fully dedicated single-tenant cloud environment. The environment is hosted in the geographic area of your choice. This dedicated single-tenant environment ensures that customer data is physically isolated from other customers' data. All data transmission and storage is protected with industry-leading encryption. Data in-transit is encrypted using TLS 1.2-1.3 and data at-rest is encrypted using AES-256 encryption or better. Further, Novacene's subscription agreement provides assurances and protections regarding the safety, security and safeguarding of customer data.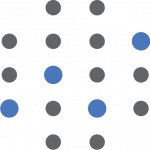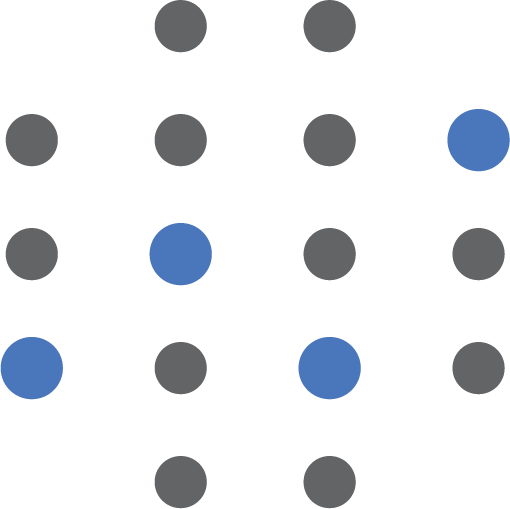 Frequently Asked Questions
How is the NovaceneAI Platform deployed within our organization? The platform is provisioned in a dedicated cloud environment on the service provider and region of your choice. As a single-tenant solution, you can rest assured that your data is not co-mingled with the data of any other client.
How much data is required to take advantage of the NovaceneAI Platform? There is no minimum amount of data required to take advantage of the Platform. Most of the algorithms work with any amount of data.
We do not have data science expertise in-house. Can I still use the NovaceneAI Platform? Yes. An important part of our mission is to provide a tool that is easy-to-use, and that does not require a data science background.
What guarantees do I have that the NovaceneAI Platform will work for my organization? We provide a pilot program designed to test the application with your data and configured to your needs.
What types of organizations and industries do you generally work with? We work with a variety of organizations, from government departments to startups. We provide services to clients in many industries including Market Research, Social Sciences, Life Sciences, Journalism, Real Estate, and more.
---
Have a question?