AI solutions for organizations
Organizations can leverage AI to gain competitive advantage
How we help
We help organizations implement AI-based solutions to increase their competitiveness. We do this by using machine learning technology to provide cognitive automation so organizations can redirect efforts to tasks the require deeper human cognition.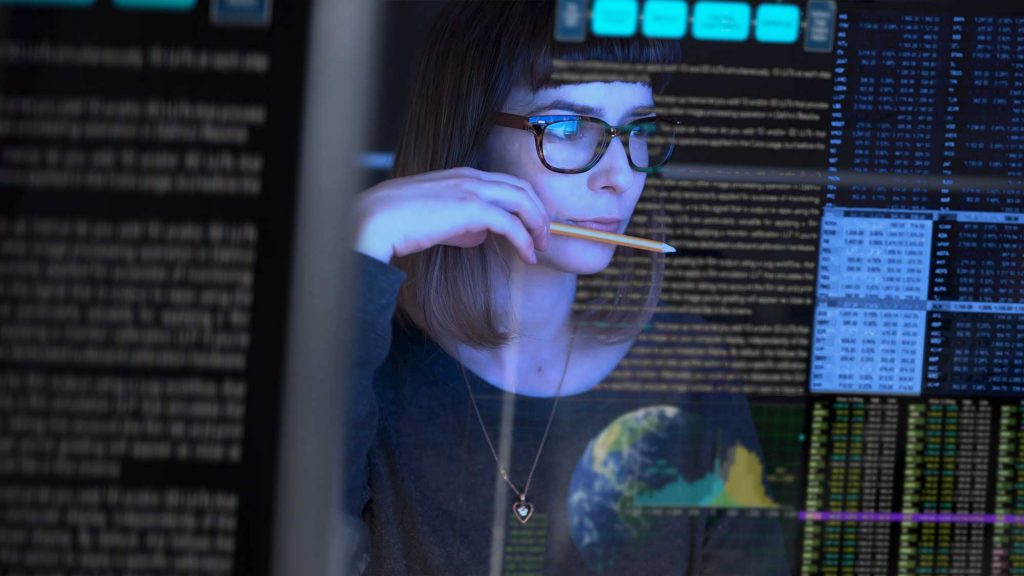 Marketing research and public opinion polling
Faster and unbiased qualitative analysis. Using natural language understanding and data mining algorithms, we help analysts identify themes and categorize sentiment and opinions. Learn more about text analysis.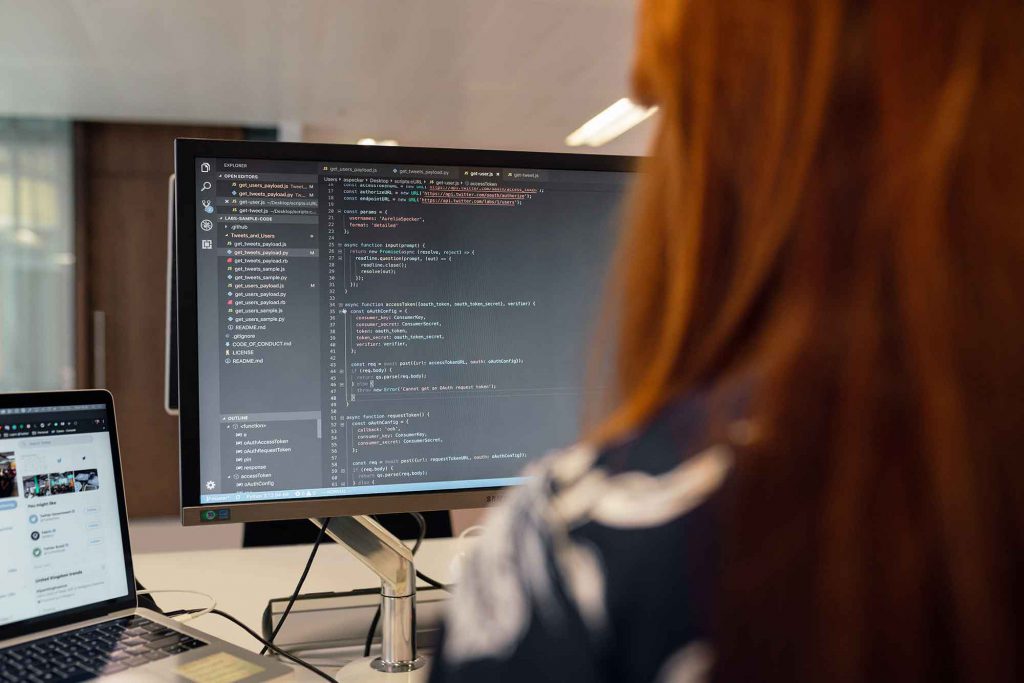 Software publishers
Integrate AI into your product with a flexible API. Focus your development efforts on building differentiated technology. Use our API to integrate AI models into your app.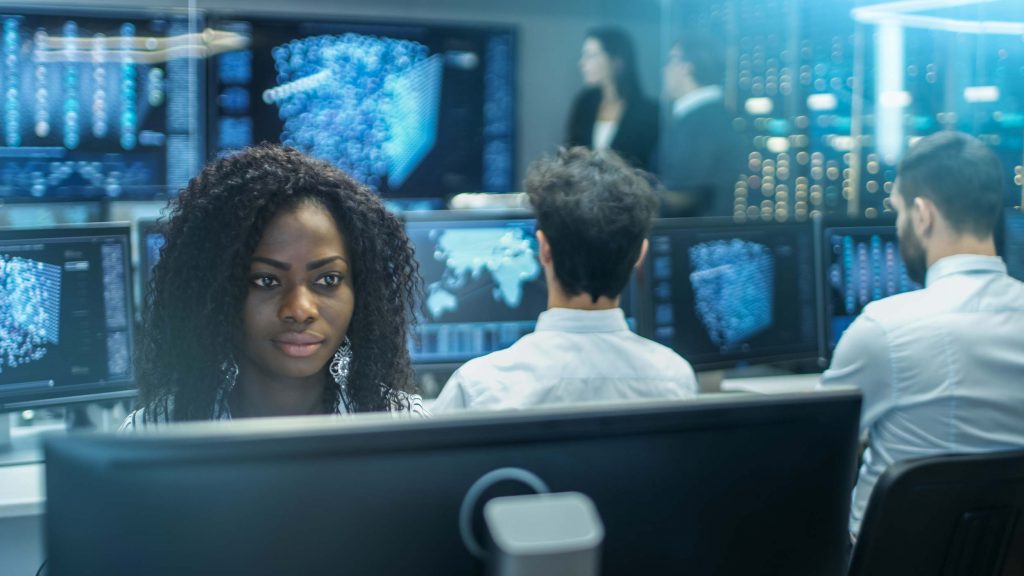 Defence, intelligence and security
AI-powered OSINT analysis. We facilitate the analysis of open source data using proprietary AI algorithms to extract relevant insights. Learn more about how our algorithms can help analyze text data at scale.
Consulting and professional services
AI, Machine Learning and Data Science expertise for your organization