AI Services
We help organizations leverage AI to gain competitive advantage
How we help
We work closely with organizations and get deeply involved to understand their objectives and the complexities of their situation. This deep understanding enables us to design solutions that serve very specific needs.
We listen to your specific needs, and provide strategies, methodologies, architectures, and solutions to address your AI challenges across people, processes, data, and technology.
We help you develop their platform strategy, and support you in establishing centres of excellence to align expertise and resources for AI initiatives. We provide reference architectures, integration, and managed services to help you build scalable platforms that leverage multiple technology components, data sources, and infrastructure resources.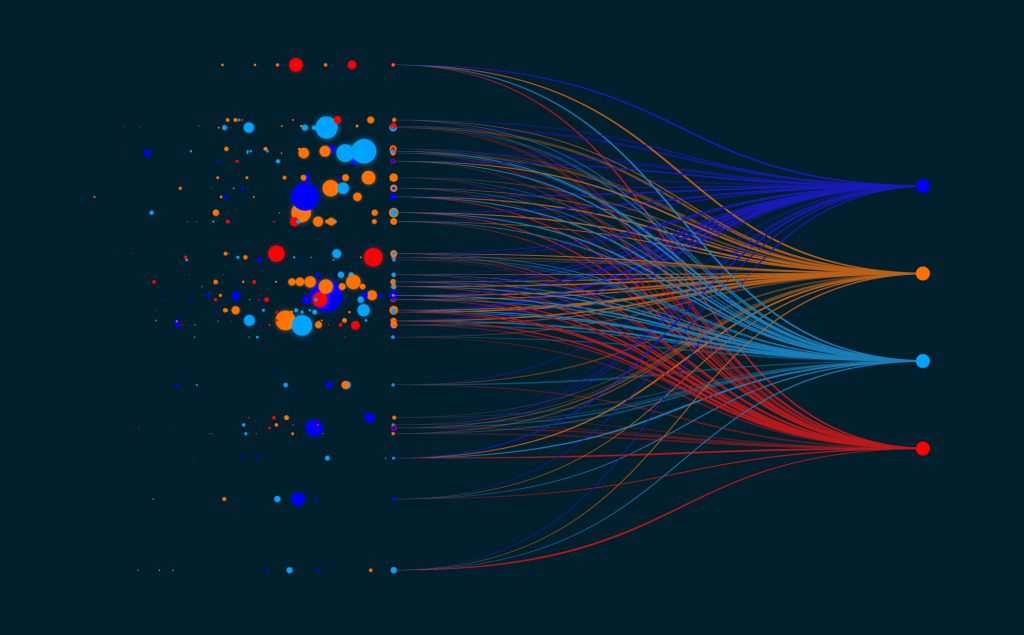 Readiness assessments
Data readiness assessments: We review your data, identify gaps, and recommend practical actions to achieve AI data readiness
AI readiness assessments: We review your data, identify gaps, and recommend practical actions to achieve AI data readiness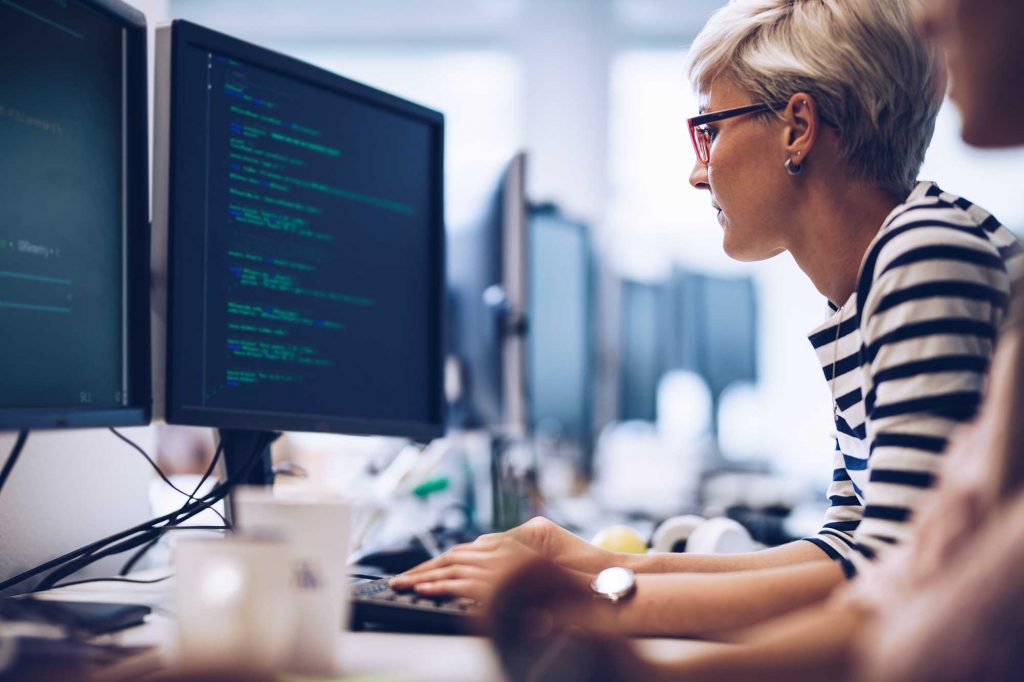 Data science consulting
Custom AI development, configuration of cloud data environments, and ML model operationalization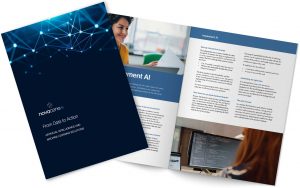 Download our brochure
Learn about…
Our products and services
Straightforward descriptions of common AI terms
Examples to help spark ideas on how to use AI
How to discover, measure and implement AI initiatives
Our process to help you get the most from AI