AI solutions for organizations
Organizations can leverage AI to gain competitive advantage
How we help
We help organizations implement AI-based solutions to increase their competitiveness and value to their customers. We do this by using machine learning technology to automate repetitive tasks so organizations can redirect efforts to higher value-creating activities. We also help our clients turn data into assets that they can monetize and use to differentiate their products and services.
Consulting and professional services
AI, Machine Learning and Data Science expertise for your organization
AI areas

Natural Language Processing
Use AI and ML to speed up the process of analyzing conversations and other unstructured data.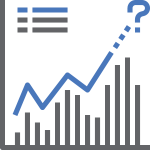 Predictive Analytics
Predict future outcomes by analyzing past data and factoring in potential future events.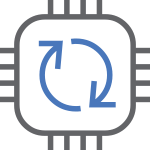 Automation
Deploy tools to enable human + machine collaboration, or automate completely the most repetitive tasks.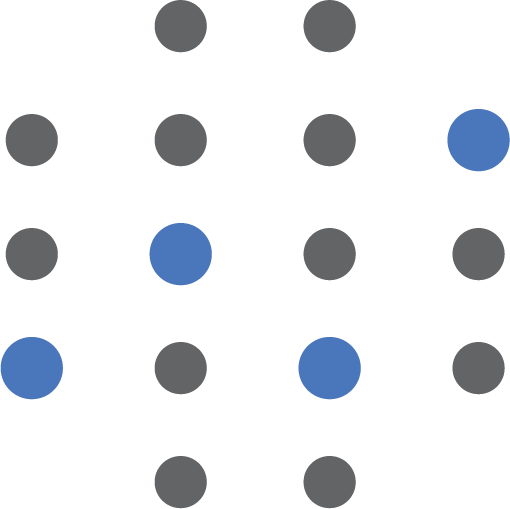 Our approach
We offer best-in-class machine learning algorithms, cloud infrastructure expertise, application design, and engineering excellence. Did we mention that we're also really nice?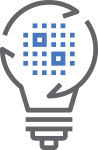 Solution design
We use proven principles from design thinking and user experience design to build functional and modern solutions.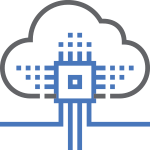 Cloud architecture
We deploy a variety of services including Microsoft Azure, Google Cloud, AWS, and others to power your solution.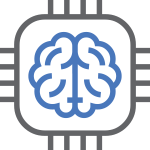 AI expertise
We work with the market-leading open source AI, machine learning technologies, and service providers to offer you reliable solutions.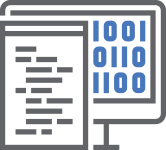 Software engineering
We use modern and powerful development frameworks to build clean, solid, and elegant web applications.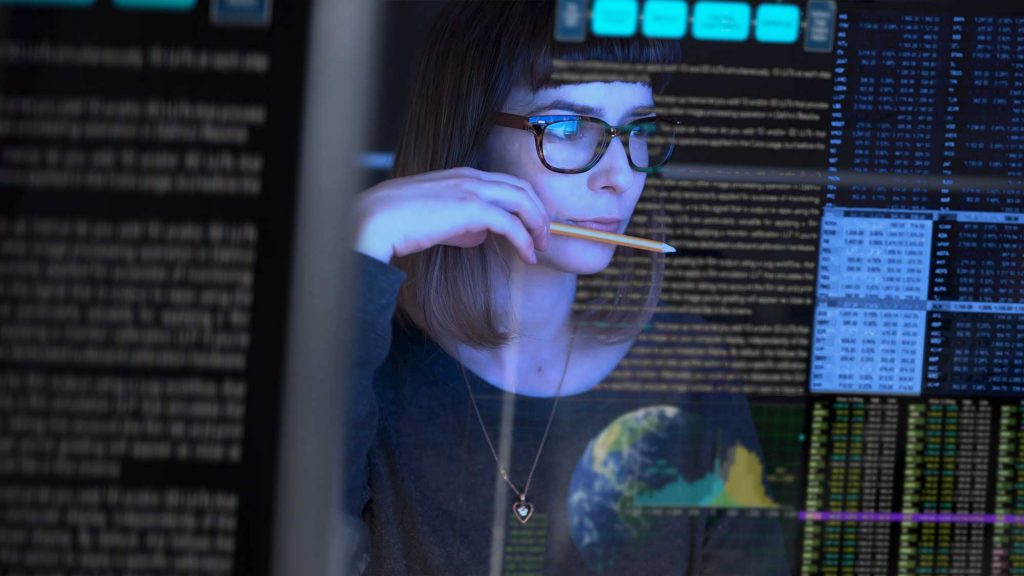 For researchers
Faster and unbiased qualitative analysis. Using natural language understanding and data mining algorithms, we help analysts identify themes and categorize sentiment and opinions. Learn more about text analysis.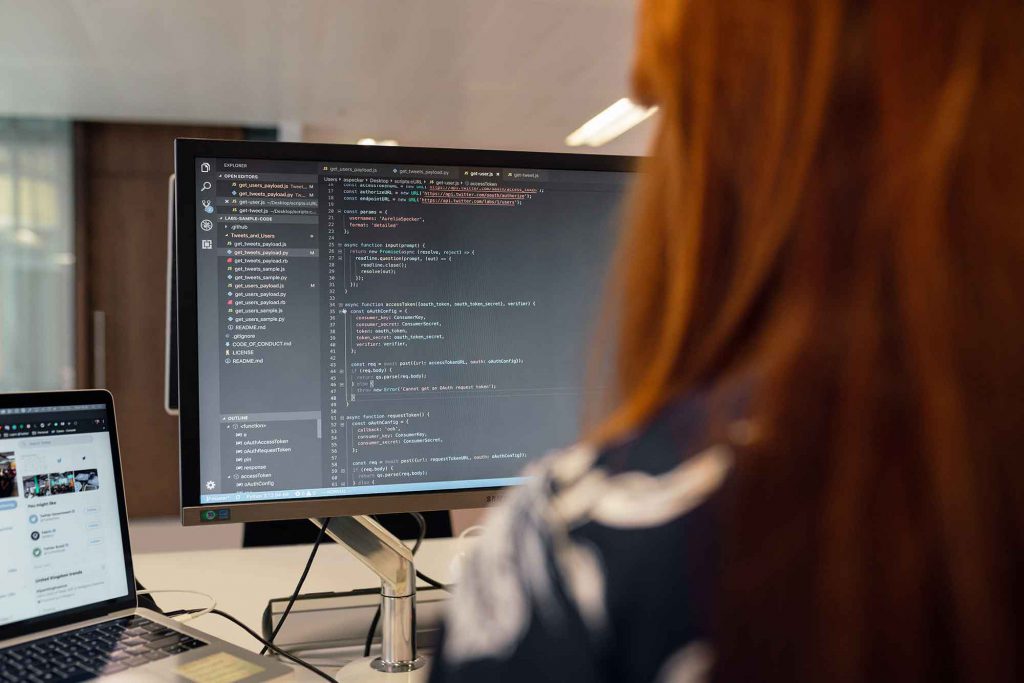 For startups
Integrate AI into your product. AI could help predict outcomes, identify patterns, automate repetitive tasks or enrich your data and the value you deliver to customers. Learn more about integrating AI into your product.
Save on technology costs. We help startups roll out their own AI and machine learning solutions using open source, so they can reduce technology licensing costs.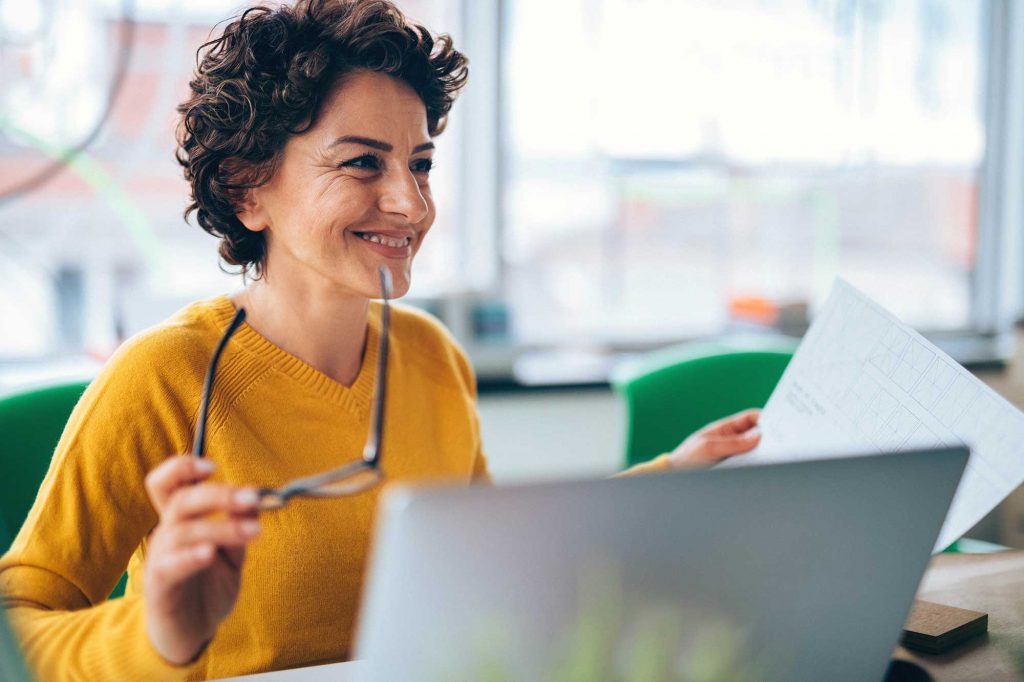 For operations teams
Digitize and transcribe physical documents automatically, making data easier to access and interpret by using computer vision technology.
Find information across silos using cognitive search powered by natural language understanding technology.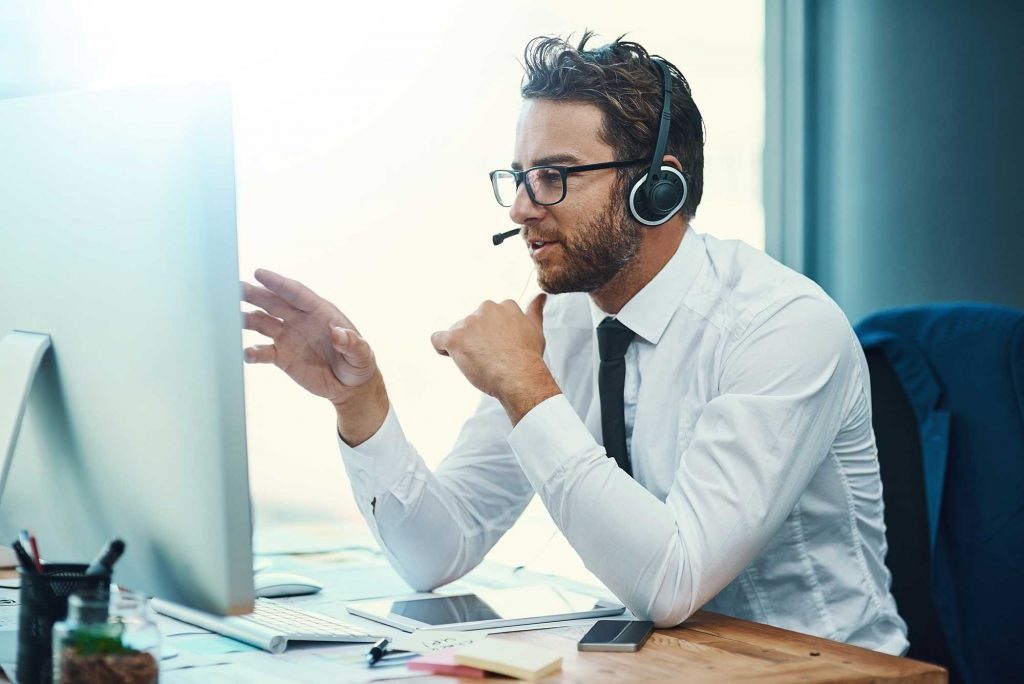 For sales teams
Spend time building relationships, not managing your CRM. Let AI score your leads by grouping prospects by the likelihood of becoming customers.
Automate your marketing campaigns with communications that get automatically sent to the right people, at the right time and based on their behaviour.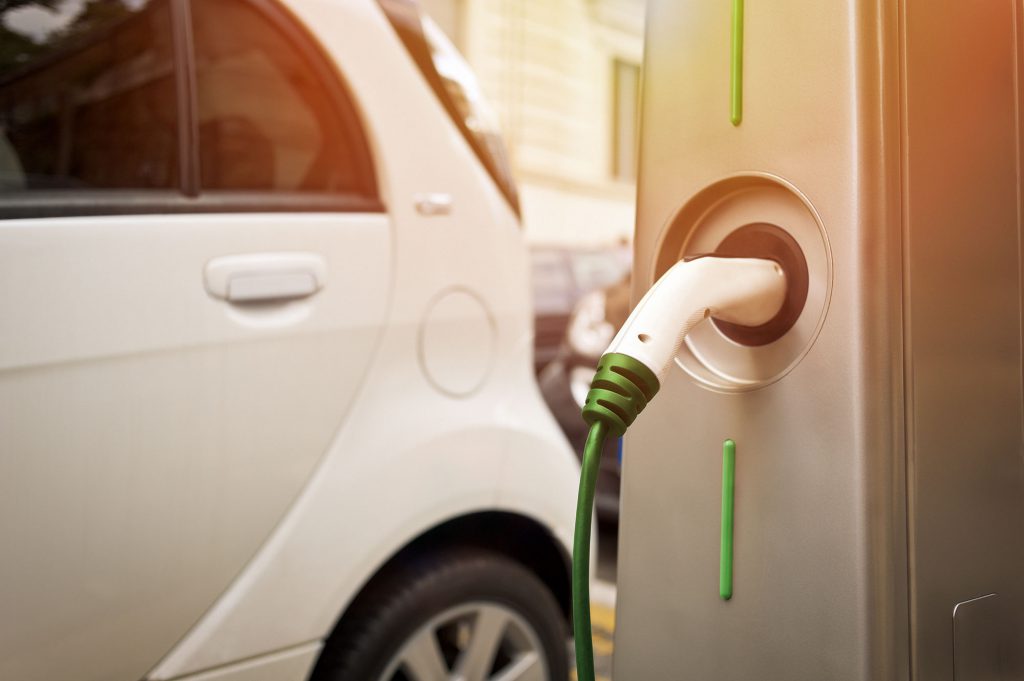 For utilities companies
Improve distribution system planning, asset replacement planning, and billing error prevention through advanced analysis of your source system data to better inform decision making in the electrical distribution and transmission business units.
For web publishing teams
Automate the conversion of unstructured documents to accessible web content using intelligent document processing technology.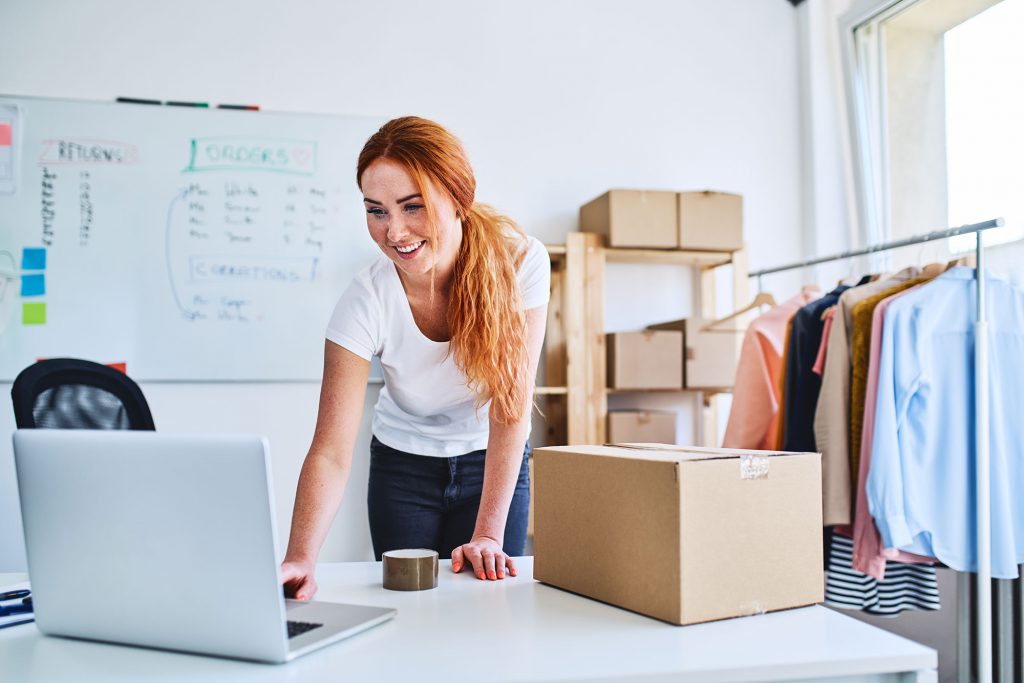 For financial institutions
Achieve faster turnaround on loan applications with an Intelligent Document Processing solution that leverages AI, computer vision technology and Robotic Process Automation (RPA) to extract, digitize, categorize and process applicants' financial statements.