People at Novacene
Expertise, authority and talent
People is our number one differentiator. We work with bright, ambitious, and above all, compassionate and caring people.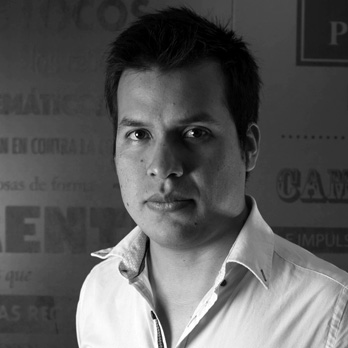 Elvis Ramirez
DevOps Engineer
Elvis Ramirez is passionate about solving complex Me encanta resolver problemas informáticos y encontrar la solución a cualquier desafío, como desarrollador, a lo largo de mi carrera profesional ha pasado todo el tiempo codificando, llevo más de 7 años de experiencia desarrollando software de calidad, trabajo tanto en back-end o front-end y con bastante experiencia en el manejo de servicios que involucran la parte de la automatización como devOps,
A lo largo de estos años he tenido la oportunidad de trabajar desarrollando de aplicaciones web y móviles para la visualización de datos e información estadística, como se ha ido realizando en novacene a lo largo de mi permanencia en la compañía y ayudando al equipo con mi experiencia con el manejo de algunas de las herramientas que se utilizamos.
Cuanto con una licenciatura en Ingeniería en ciencias de la computación de la Universidad Mayor de san Simón en Bolivia.
Certifications
Python for Data Analysis and Visualization, Udemy