People at Novacene
Expertise, authority and talent
People is our number one differentiator. We work with bright, ambitious, and above all, compassionate and caring people.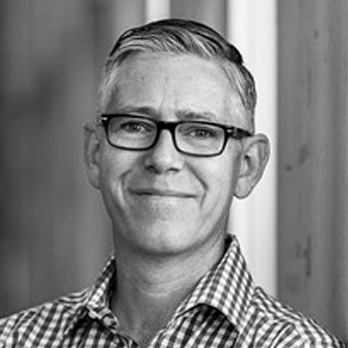 Rob Lane
Investment
A serial entrepreneur, Rob Lane has been involved with building four startups. He has built B2B, B2C and SaaS companies in sectors including technology, retail e-commerce, digital media and consumer goods. Prior to becoming an entrepreneur, Rob held positions in several Fortune 500 companies in North America and Europe.
Rob has proven leadership experience throughout all phases of the business lifecycle, from ideation through growth to company sale. Rob has practical experience in digital marketing, sales and demand generation, product management, partnership/channel development and business analysis.
Rob Lane has a BS in electronics engineering, a post-graduate diploma in marketing, and a master's degree in business administration (MBA)
When not building or mentoring companies, Rob splits his time among family, running, biking, and doing charity work through Care and Sharing Exchange.