People at Novacene
Expertise, authority and talent
People is our number one differentiator. We work with bright, ambitious, and above all, compassionate and caring people.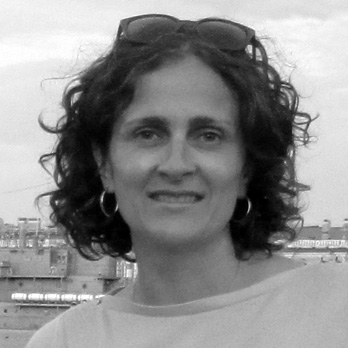 Zhenya Antić, PhD
Natural Language Processing
Dr. Zhenya Antic is a computational linguistics expert with background in computer science, linguistics and research, and 8 years of experience in building NLP systems, including document summarization, information extraction, topic clustering, sentiment analysis, and document similarity. These projects included rule-based, supervised and unsupervised machine learning and deep learning methods.
Dr. Antic has built several NLP processing engines from scratch, where there were many different moving parts, including NLP and machine learning algorithms, relational and graph databases, and different types of services. Having worked with Java, R and Perl in the beginning of her career, Zhenya now mostly works in Python. Some of Zhenya's clients include ConsumerChoice, Audiosinc, LaborEdge and the United Nations. Dr. Antic also has a passion for foreign languages, and speaks Russian, Serbian/Croatian, German and Spanish.
Dr. Antic holds a PhD in Linguistics from the University of California Berkeley and a BS in Computer Science from the Massachusetts Institute of Technology.