AI for Market Research
Empower analysts and deliver quality results faster
Get an edge over your peers
Reduce time-to-insight with quality and consistency
Thanks to recent advances in artificial intelligence, and more specifically, Natural Language Processing, the field of text analytics has improved by leaps and bounds. While the technology cannot—and should not—replace analysts, it can provide them with a meaningful head start when it comes to analyzing text. This advantage translates into an ability to deliver results to your clients faster, improve inter-coder reliability by reducing biases, and keep your business in lock-step with the latest technological innovations.
The NovaceneAI Platform™ helps analysts extract insight from open-ended survey responses, social media content, and other text data quickly and accurately.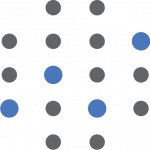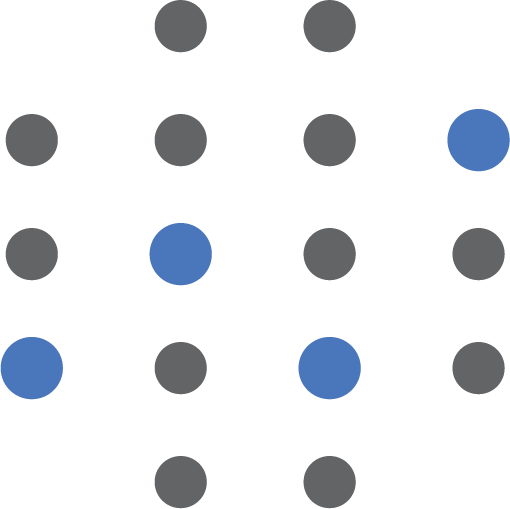 Datasets of any size
Process any dataset, big or small
A common misconception is that AI needs a lot of data. Unfortunately, this statement has created a lot of confusion. While it used to be the case that a lot of data was needed to train AI, that is no longer true today thanks to foundation models and transfer learning. What's more, once trained, most AI can be applied to any amount of data, even a single line of text. For example, sentiment analysis can be applied to a single sentence.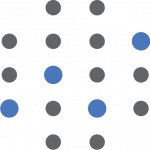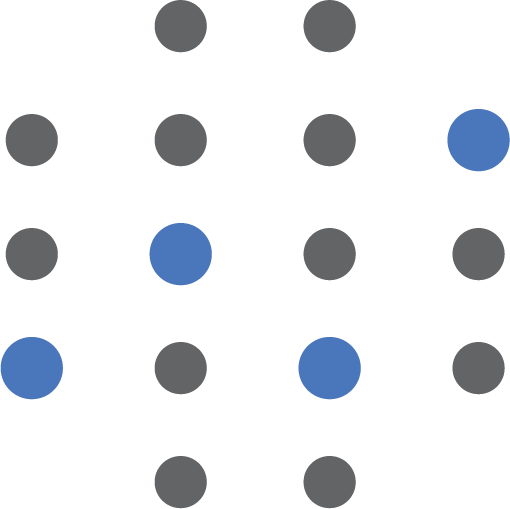 Any data source
Bring your own data, or fetch from open sources
Survey data
Bring your own data, including open-ended survey responses and focus group transcripts.
Support tickets & emails
Import entries from your ticket management system, or emails from popular email systems.
News & social media
Keep your finger on the pulse by analyzing data from online news, Twitter, TikTok, and Reddit.
Custom data integrations
We are ready to work with your teams to integrate with homegrown or custom data sources.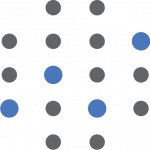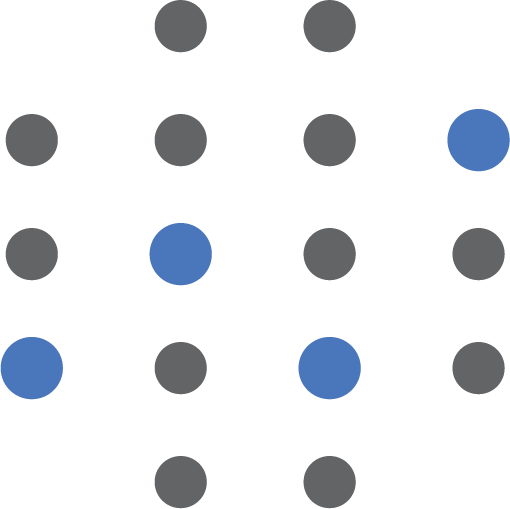 Accuracy: our #1 priority
We deliver higher accuracy than competing solutions
Cloud service providers offer a few solutions when it comes to text analytics. However, these solutions are built on legacy technology and do not provide enough fine-tuning options to meet use cases that require more granular control. Our solution is built on state-of-the-art algorithms specifically fine-tuned to provide measurably-higher accuracy than other solutions available in the market today.
Watch the NovaceneAI Platform process 3,000 comments in under 3 minutes.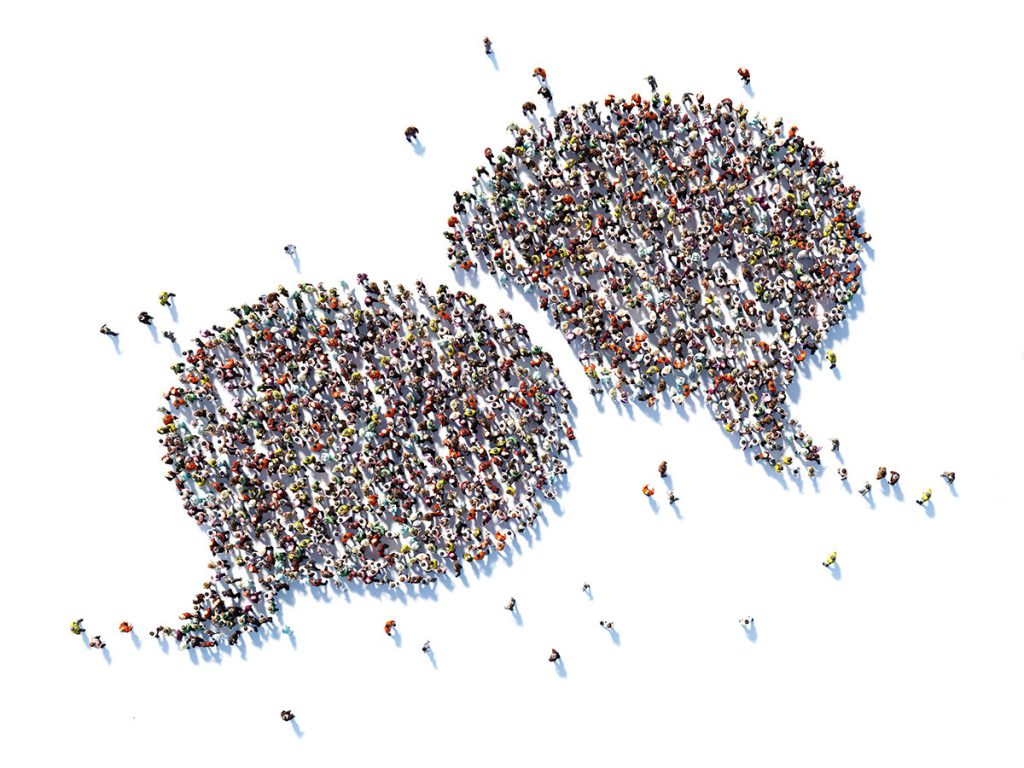 Meet your client expectations in:
Public Opinion Research
Employee Engagement
Customer Engagement
Public Engagement
Market Research
Brand Management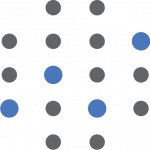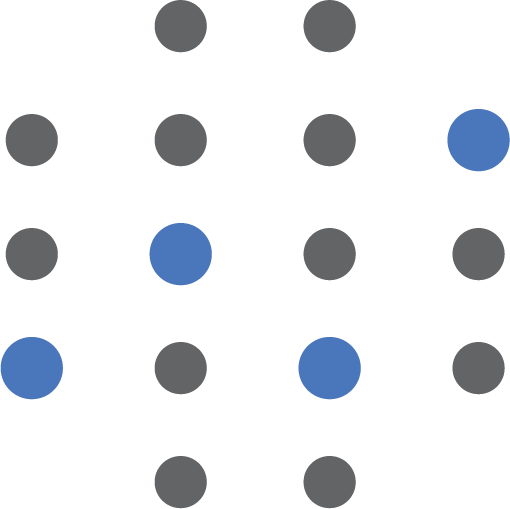 Flexible pricing
Plans designed to meet your budget
Whether you do thousands of projects for thousands of clients, or just a handful of projects, our flexible pricing options are designed to provide the highest cost-benefit and ROI for your needs.
Yearly Subscription
Enjoy discounts when signing up for a yearly subscription.
Monthly Subscription
Spread out spend with fixed and predictable monthly payments.
Project-Based
Pricing that meets your work volume. No more, no less.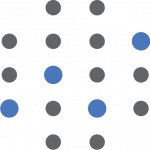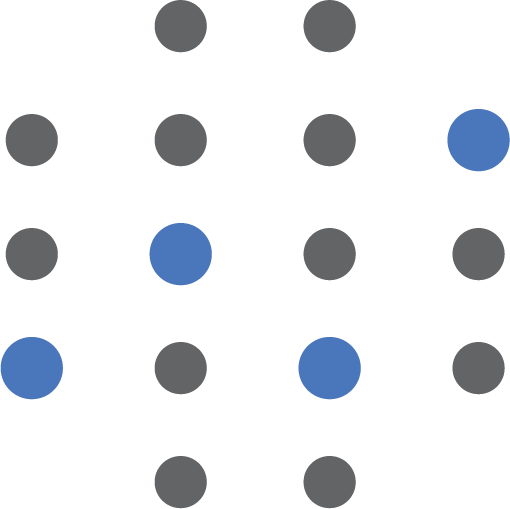 Start your 30-day free trial
Try Novacene free for 30 days and experience the platform that helps automate daunting data structuring workflows.