AI for Mining
Maximize extraction with the lowest impact to the environment
Develop projects efficiently
Minimize extraction while maximizing the presence of resources
You have access to a wealth of data but you are not extracting much value from it. AI is the missing link that can find patterns in your data and give meaning to those patterns.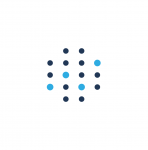 Correlate data and resource concentration
AI is the only way to find patterns in large amounts of data
Finding meaningful correlations requires looking through huge datasets. Until now, it has been impossible for people to do this efficiently and with the attention necessary to find these correlations. AI is perfectly capable to looking through tens of thousands of datapoints, and find patterns, even those that may not have been known to experts in advance.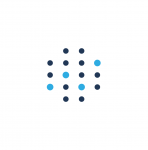 Prioritize which sites to focus on
Track variations across sites and adjust production in real-time
Use AI and machine learning to predict fluctuations in production levels. This predictive production approach helps you prioritize production across sites to maximize extraction and reduce the need for costly and undesirable downstream processes.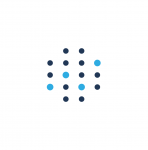 Future-proof your data infrastructure
Become AI-ready with the right combination of tools
Get to know the right tool combination to prepare data for AI and machine learning. Provide data scientists the data in ways they can maximize value for your organization. Aggregate several types of data in one place. Identify data gaps and strategies to close them.
The Canadian government partnered with NovaceneAI to deliver AI-ready geoscience data for mining.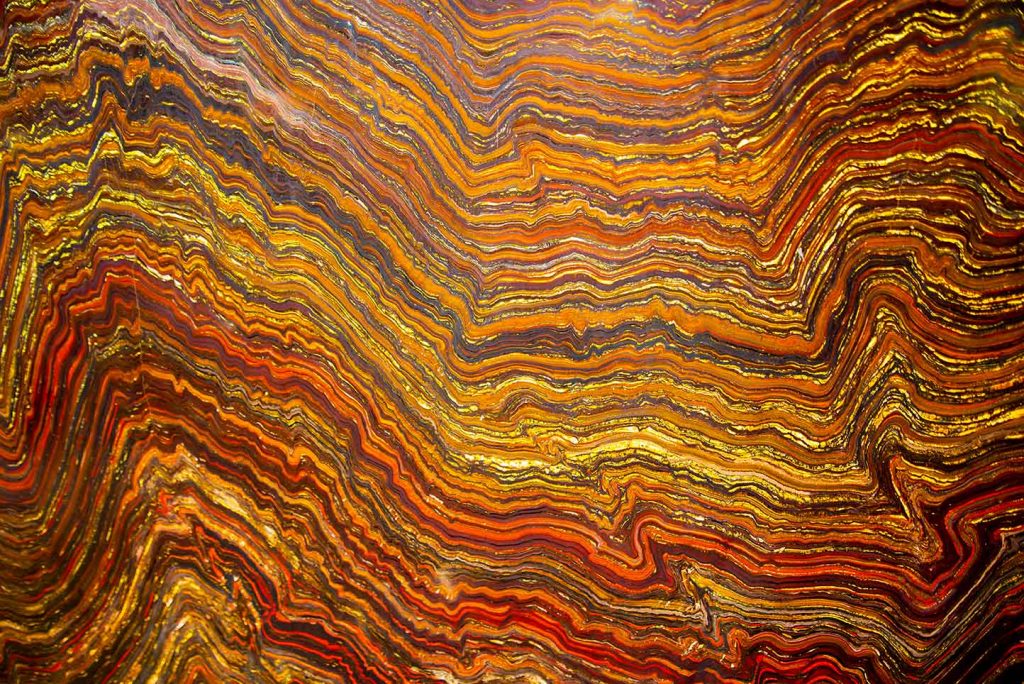 Start your 30-day free trial
Try Novacene free for 30 days and experience the platform that helps automate daunting data structuring workflows.