Advanced Symbolics organizes over 6 million tweets using the NovaceneAI Platform™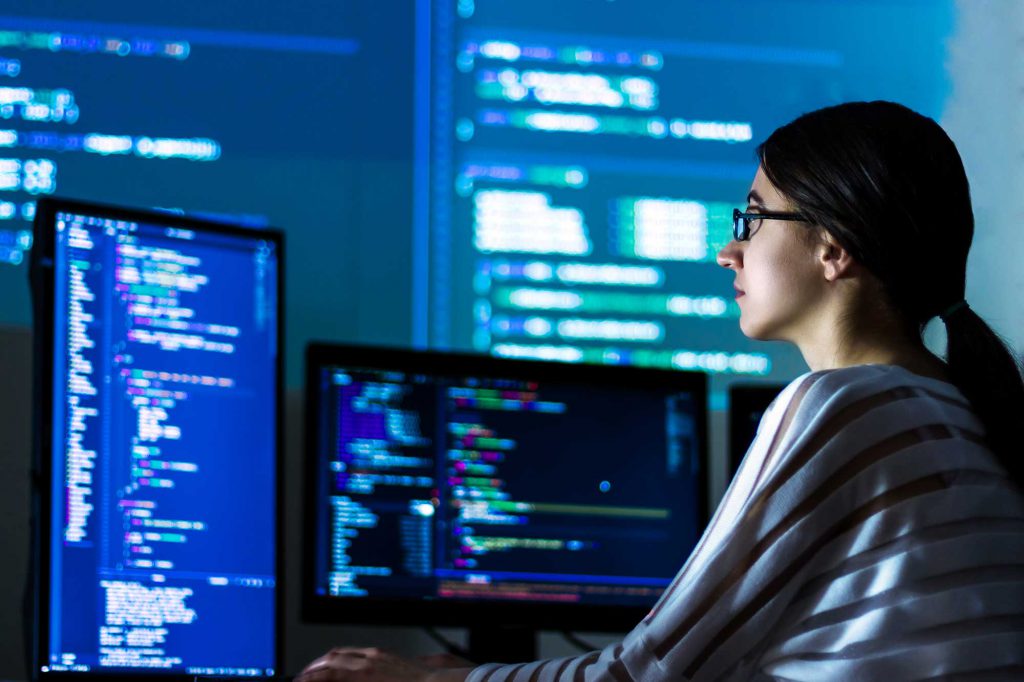 Advanced Symbolics Inc (ASI) uses a proprietary artificial intelligence, Polly™, to give their clients a superhuman understanding of the people their brand depends on. ASI operates in the Marketing research and public opinion polling industry. The company provides AI-augmented market research for clients in the political space and media industry.
Challenge
ASI data scientists are busy researching and developing novel AI solutions. ASI wanted to relieve their data scientists from having to spend time developing, optimizing, and maintaining algorithms that aren't core to ASI's unique value proposition. ASI saw an opportunity to use Novacene's technology in an AIaaS model, whereby ASI data scientists integrate ready-made text analysis algorithms into their pipelines.
Solution
ASI's data scientists integrated the NovaceneAI Platform™ into their data stack using a modern data processing orchestrator. The solution is integrated programmatically via a RESTFul API, providing ASI flexibility in the way they implement the tool.
The platform is working so well, we are designing Novacene into our forthcoming, self service product.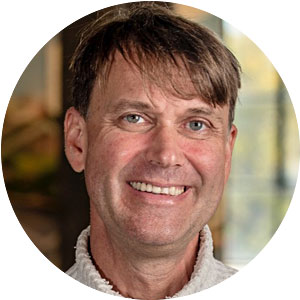 KENTON WHITE, PH.D., CHIEF SCIENTIST
ADVANCED SYMBOLICS
Outcome
ASI data scientists are freed up from having to maintain non-core technology. They also benefit from the ongoing research and development performed by Novacene to continually improve the technology. The close working relationship between ASI and Novacene also enables both companies to share knowledge and advance each other's technology roadmaps.