AI for review analysis
Extract key product insights from online reviews
Analyze and quantify customer sentiment
Customers are already telling you how they feel about your product. Are you listening?
Online reviews are a massive repository of unprompted customer feedback. Unlike surveys, these opinions are volunteered and unprompted, revealing unbiased insights. The challenge is that there's no practical way to analyze reviews at scale without spending a lot of time and money.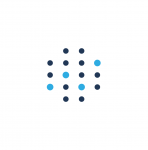 Efficient and highly accurate
AI can parse through thousands of reviews and tease out insights in minutes
What if you had a tool that can read through thousands of reviews, tease out different product attributes, and measure sentiment relevant to those attributes? Meet the NovaceneAI™ Platform. Our tool allows you to quantify what reviewers are saying about the different aspects of your (and your competitor's) products.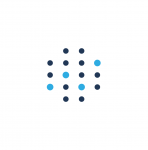 Fast large-scale analysis
Get in-depth analysis of significant amounts of data in short order
Analyze reviews from Amazon, Google Play, Apple's AppStore, Bazaarvoice, and any other online source, and understand pain points, themes from positive and negative feedback about your products – in as little as a couple of hours.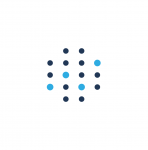 "There was no real system for us to quickly analyze the language data we were gathering with enough detail. The NovaceneAI platform had some unique features that stood out against others in the field that allowed us to go deeper and understand the data in a way that was quick, efficient, and accurate."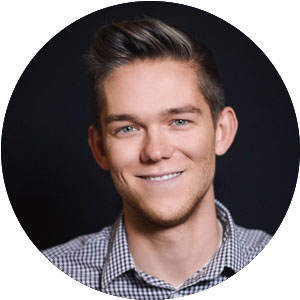 Andrew Blanche
Senior Director, Data Intelligence, ArgylePR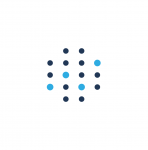 Beyond social media listening
Social media tells only a part of the story
Social media analysis filled the void for some clients, however social media represents only a fraction of a fraction of what the actual conversation is. In some cases, social media and online reviews tell two different stories – which is why combining this data is not only important, but crucial to understand the full picture.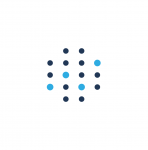 Data-driven results
Turn online sentiment into data points to make future decisions
NovaceneAI has been developing cutting-edge natural language processing (NLP) solutions for years, through collaborations with some of the leading universities and research institutes. Our AI technology has been tuned to the type of unstructured text often used by online reviewers.
Argyle PR, a leading corporate communications agency, partnered with NovaceneAI to extract insights to help their client improve their product.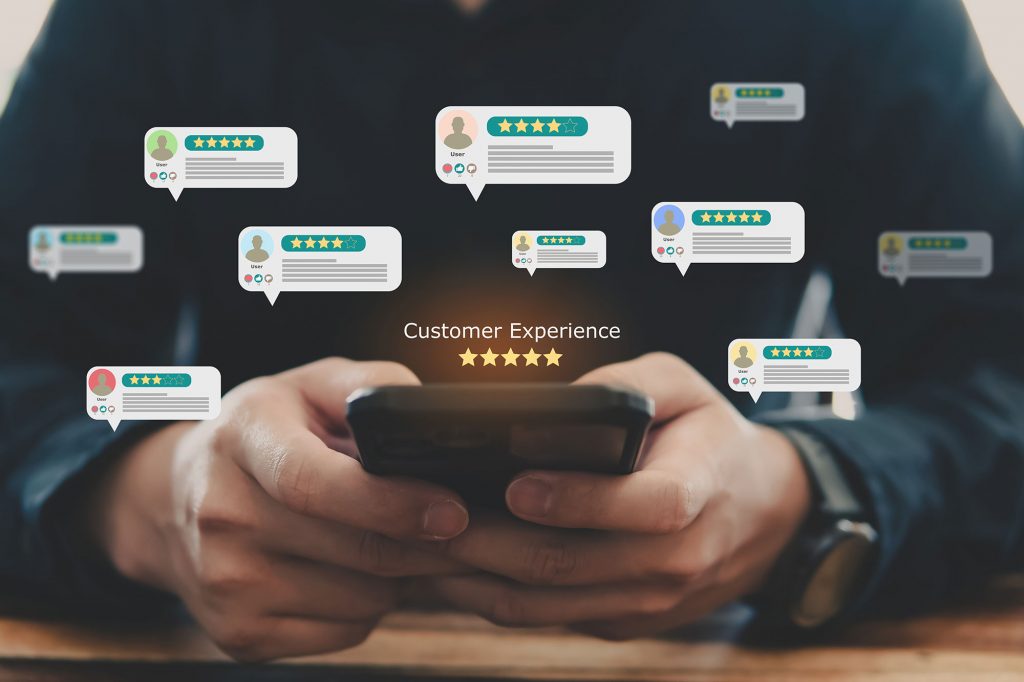 Start your 30-day free trial
Try Novacene free for 30 days and experience the platform that helps automate daunting data structuring workflows.