Use cases
Discover what the NovaceneAI Platform can do for you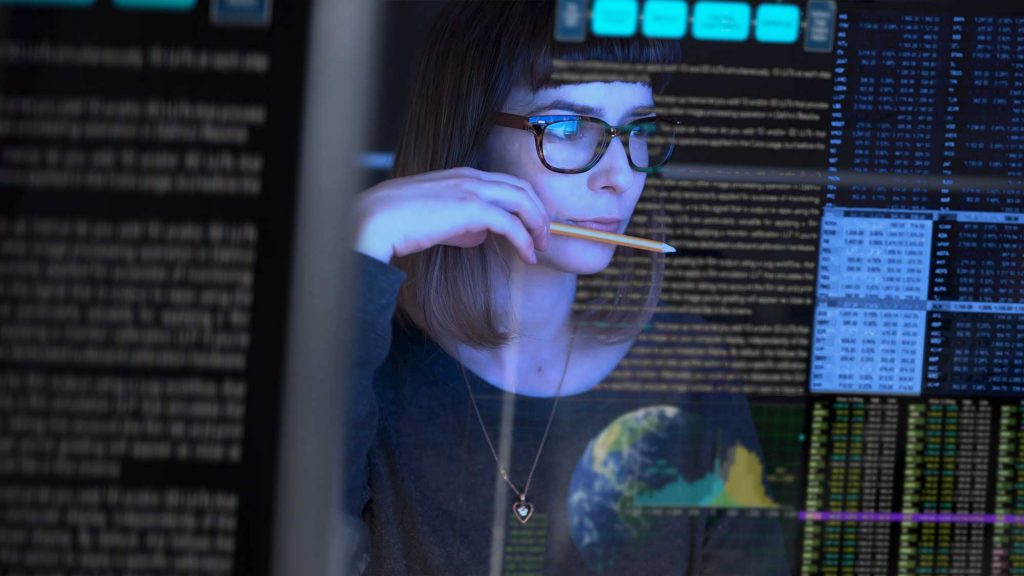 Marketing research and public opinion polling
Faster and unbiased qualitative analysis. Using natural language understanding and data mining algorithms, we help analysts identify themes and categorize sentiment and opinions. Learn more about text analysis.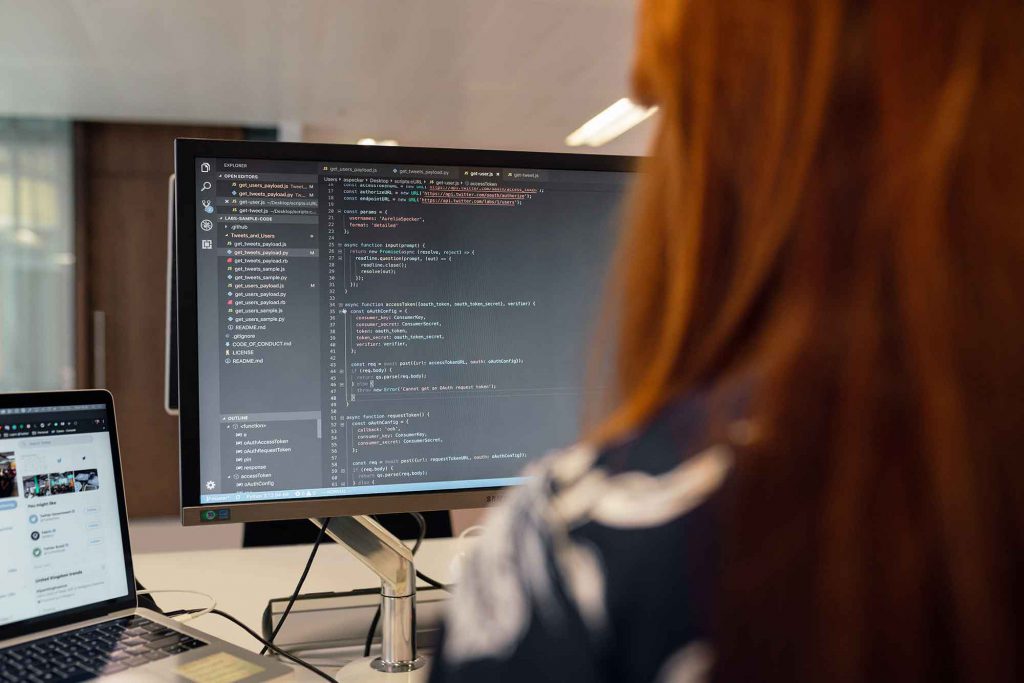 Software publishers
Integrate AI into your product with a flexible API. Focus your development efforts on building differentiated technology. Use our API to integrate AI models into your app.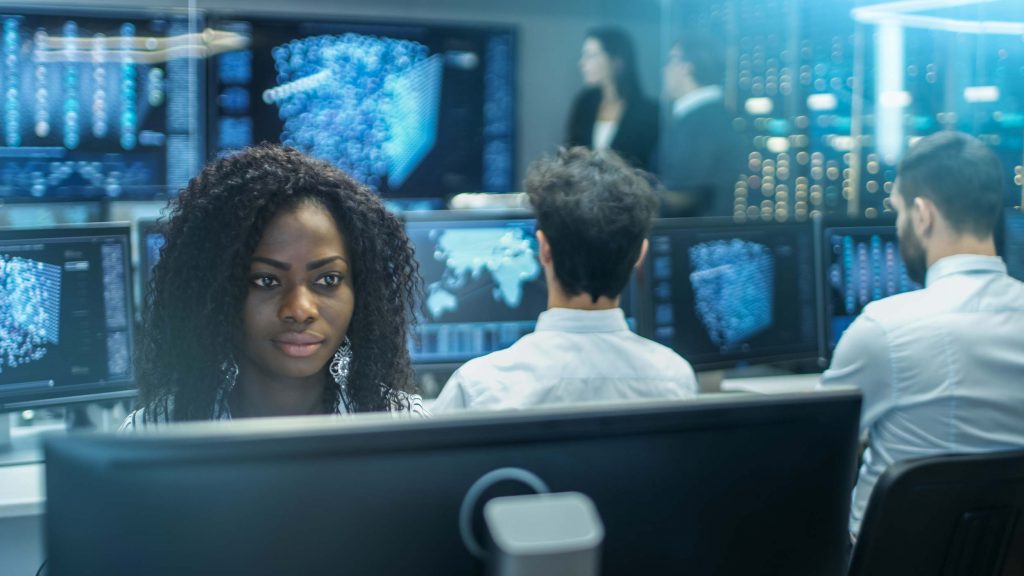 Defence, intelligence and security
AI-powered OSINT analysis. We facilitate the analysis of open source data using proprietary AI algorithms to extract relevant insights. Learn more about how our algorithms can help analyze text data at scale.