Software publishers
Integrate AI into your product with a flexible API
How we help
We help software development teams integrate AI into their applications. With a simple API, developers can integrate ready-made algorithms or train custom models to fit their use cases.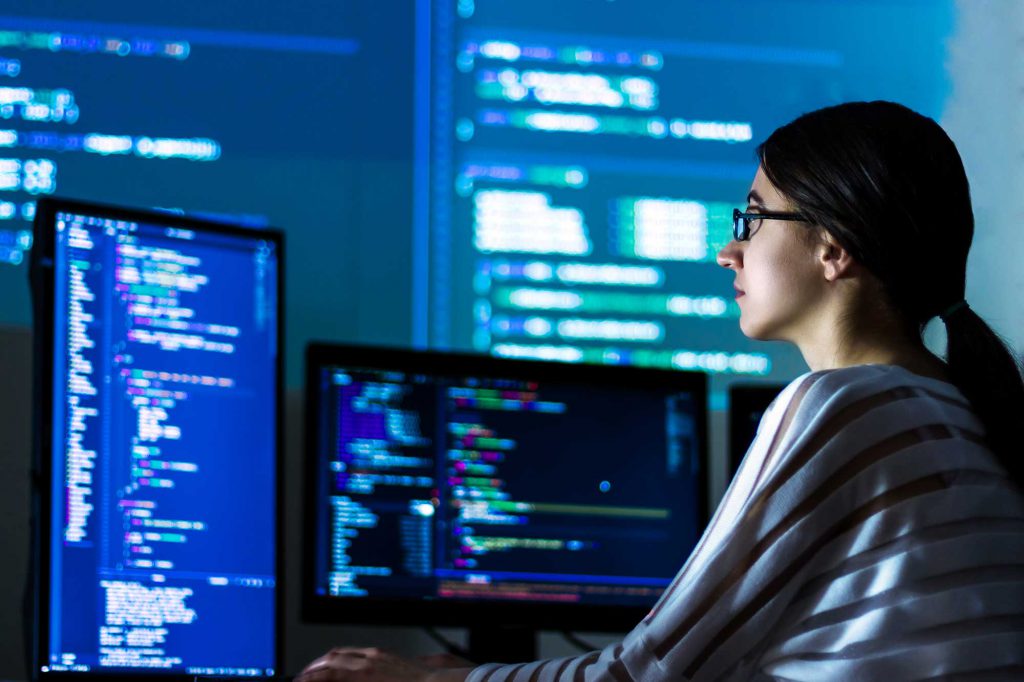 Market research platform uses Novacene to categorize millions of tweets
Advanced Symbolics organizes over 6 million tweets using the NovaceneAI Platform™.
The company was able to:
Integrate ready-made NLP algorithms into their data pipeline
Train custom Machine Learning algorithms
Operationalize models using AI-as-a-Service
The platform is working so well, we are designing Novacene into our forthcoming, self service product.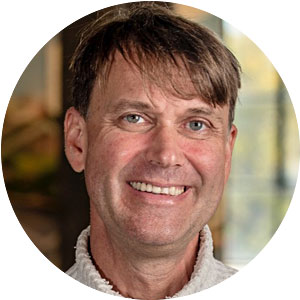 KENTON WHITE, PH.D., CHIEF SCIENTIST
ADVANCED SYMBOLICS
The NovaceneAI Platform simplifies the integration of ML models into data pipelines through a single API.