Software publishers
Integrate AI into your product with a flexible API
How we help
We help software development teams integrate AI into their applications. With a simple API, developers can integrate ready-made algorithms or train custom models to fit their use cases.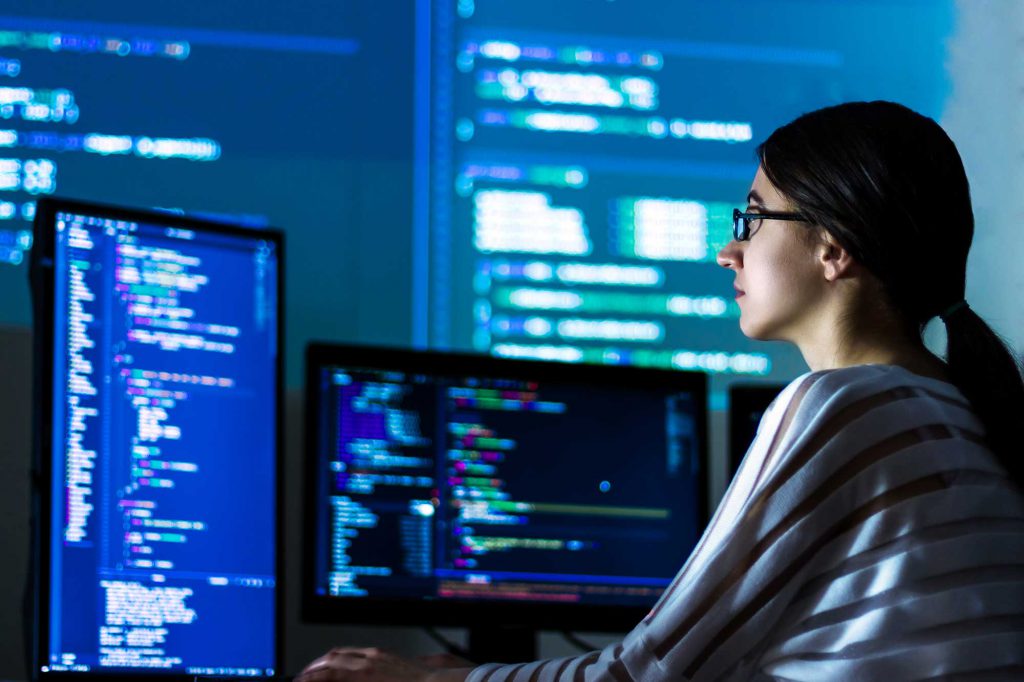 Simplify the integration of AI into your product
Novacene helps a marketing research firm focus on building differentiated AI technology
The company was able to:
Integrate Natural Language Processing algorithms into their data pipeline
Train custom Machine Learning algorithms
Operationalize models using AI-as-a-Service
Benefits for developers
The NovaceneAI platform simplifies the integration of machine learning models into products and business operations. Developers can access several different models through a single API call. The application manages requests and rate limits, and sends back the response as a JSON payload.