Turn data into knowledge
Making sense of large volumes of data is a daunting process
The NovaceneAI Platform™ makes data analysis effortless for anyone
A smarter way to process and analyze your data
Stay ahead of the curve
Our cutting-edge platform can process your data within minutes, allowing you to extract relevant and up-to-date conclusions seamlessly and efficiently.
Improve efficiency
Your organization will benefit from AI's full potential. Our platform refines your data so you can focus on drawing important conclusions & acting quickly.
Understand the full picture
Our platform creates visual representations of your data, helping you gain deeper insights and make data-driven decisions.
Outdated tools are holding you back
Manual data processing is inefficient and demoralizing
Wrangling data manually is a time-consuming and repetitive effort that can lead to employee burnout and churn.
Poor data quality can lead to added costs and liability
The bias and inevitable mistakes introduced by manual processes can leave organizations exposed.
Inability to extract insight on-time impacts ROI
Data systems are costly to implement and without insight, data alone does not translate into value.
Savings
250%
ROI in the first year
$200K
Reallocated to better jobs
Processing data with the NovaceneAI Platform™ is as easy as 1-2-3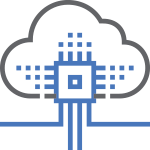 Load
Simply load your data from any file or data system into the Platform.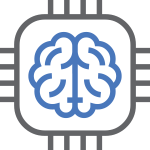 Apply AI
With just a few clicks, annotate thousands of records in minutes.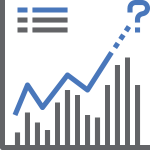 Visualize
Make sense of your data with intuitive visualizations.
Success stories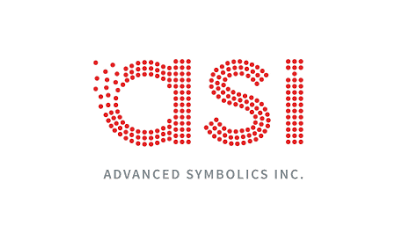 Advanced Symbolics organizes over 6 million tweets using the NovaceneAI Platform.
"We are processing 200K records a day using NovaceneAI without needing to recruit, hire, and invest in more engineering resources. The Platform is working so well, we are designing it into our self-service product, AskPolly™"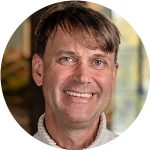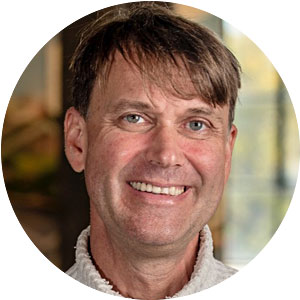 Kenton White, PhD.
Chief Scientist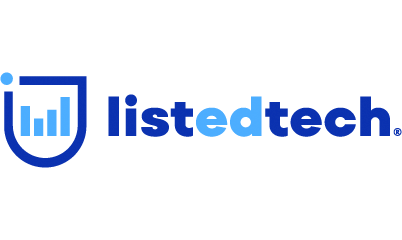 ListedTech reduced data processing workload by 70% and reinvested savings into higher value-creating work.
"We have been able to process almost three times the amount of data we used to do manually thanks to Novacene. All in all, we have been able to save about $10,000 a month that we would have otherwise spent on data entry"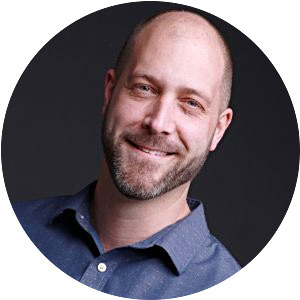 Justin Menard
CEO
---
Leading organizations trust NovaceneAI
Discover what the NovaceneAI Platform™ can do for you
Book a demo
Let us show you the Platform through the lens of your specific use cases.
Subscribe
Our SaaS model makes it easy to get you setup, while ensuring data privacy.
Reap the benefits
Enjoy the benefits of a product designed for the business user.
Not just software, but our promise.
Dedicated support
Together, we will configure the NovaceneAI Platform to match your specific business needs.
Continuous improvement
Our reliable team of experts works constantly to optimize accuracy and performance.
Experience the simplicity of the NovaceneAI Platform™
Time savings
Save up to 70 per cent on your data processing workloads.
Accuracy
Our platform provides reliable and precise results that you can trust.
Peace of mind
Reduce time-to-insight, and having to recruit and retain talent in high demand.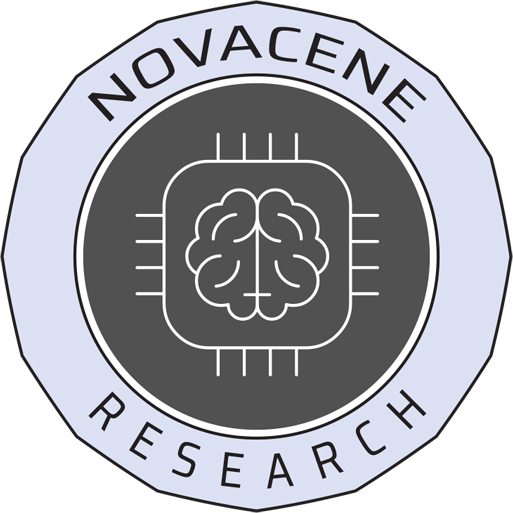 Solid technology, solid R&D
Proud supporter of deep technology events
We support events that promote the advancement of disruptive technologies.
Read about our latest event.
Your partner on your journey to becoming a data-driven organization
Leading data-driven organizations use modern data solutions to achieve the type of scalability and resiliency required to turn data into assets. While there is no shortage of data orchestration solutions, implementing AI into data pipelines remains challenging, even for experienced data engineers.
One solution is to build a data science practice in-house. While this approach might be right for some organizations, it means recruiting and retaining talent in high demand, forcing organizations to compete with global companies.
That's where the NovaceneAI Platform comes in. We built our product on the understanding that some may find AI intimidating, cumbersome, and expensive, and created a tool that any organization or team member can easily use with the click of a button. Book a demo today and learn how the NovaceneAI Platform can act as an enabling component of your data strategy.
Frequently asked questions
How is the NovaceneAI Platform deployed within our organization? We provision a dedicated cloud environment on the cloud service provider of your choice. As a single-tenant solution, you can rest assured that your data is not comingled with the data of any other client.
How much data is required to take advantage of the NovaceneAI Platform? There is no minimum amount of data required to take advantage of the Platform. Our algorithms can work with a few records or a few thousand.
How is it possible to use the NovaceneAI Platform without data science expertise in-house? Yes. An important part of our mission is to provide a tool that is easy-to-use, and that does not require a data science background.
What guarantees do I have that the NovaceneAI Platform will work for my organization? We provide a pilot program designed to test the application with your data and configured to your needs. Contact us to learn more about our pilot program.
What types of organizations and industries do you generally work with? We work with a variety of organizations, from startups to federal government departments. We provide services to clients in many industries including Market Research, Life Sciences, Journalism, Real Estate, and more.
---
Have a question?